Boring college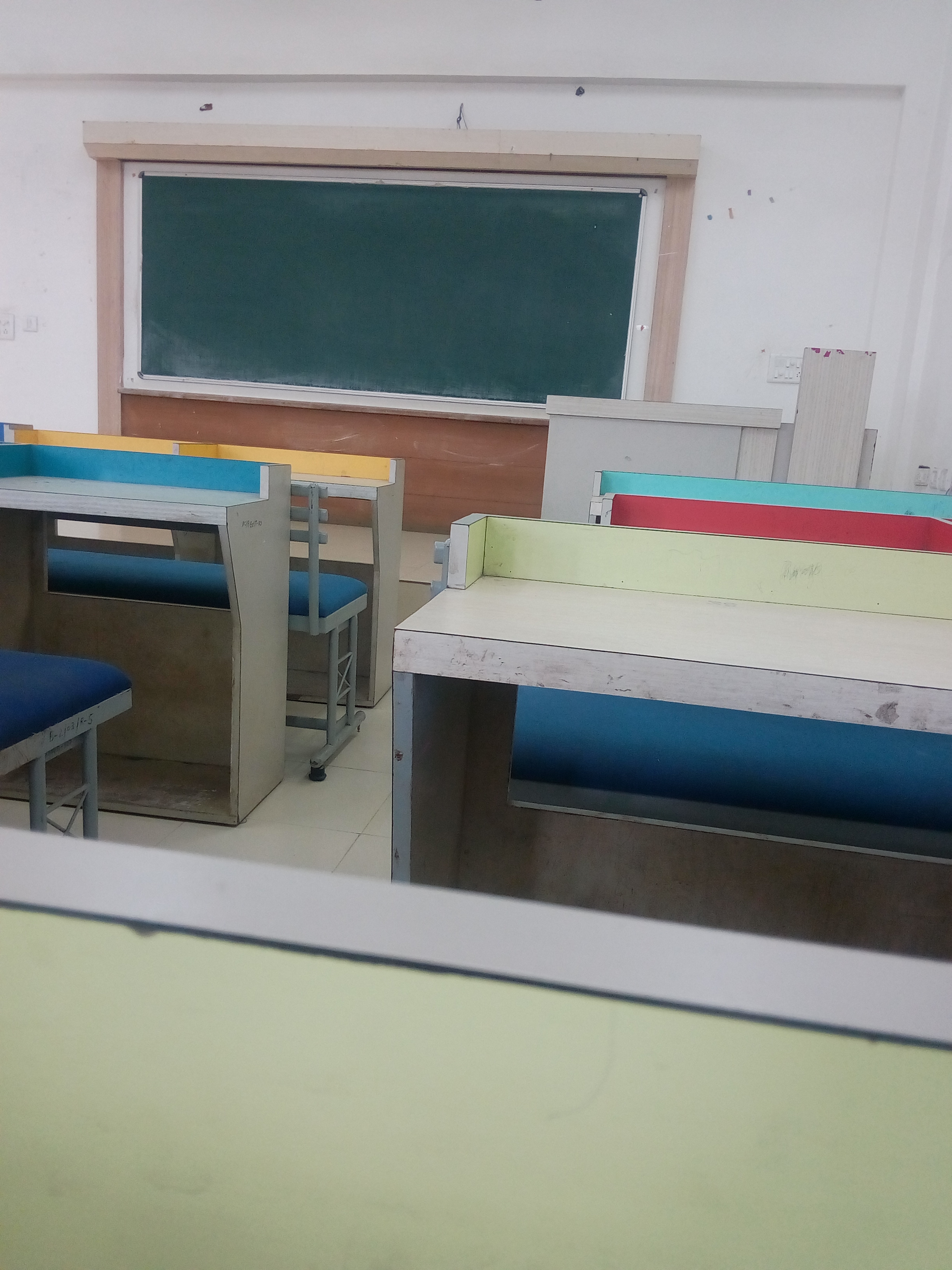 India
February 1, 2017 10:36pm CST
Ugh.. here I am sitting in my boring class. I hate my college life because there is no enjoyment in it. There are no fun activities or seminars.. just studies all the time. It's like a school. I have just one friend who's just as bored as me with this routine.. just one year and I'll graduate.. waiting for this year to end soon.
9 responses

• United States
2 Feb 17
Well, but college is a school - it is where you do get education. Do they not have any clubs or activities at all? If not, I hope you can venture outside of school to find some enjoyment or meet other people. Or take the studies you do outside of class and actually go outside or somewhere else to study . . . just to change things up. But one more year - persevere - you are almost there - and then you'll be free from it!

• India
2 Feb 17
Agreed. They don't conduct any activities which enhances our creativity and other skills. We're just gaining theoretical knowledge.. which is boring..

• United States
2 Feb 17
@Slayqueen
What degree are you aiming for? I think you will have to take your creative skills and be resourceful outside of class if college is not providing that for you. It's more exciting that way too!

• India
2 Feb 17
@much2say
I am pursuing Bachelors of business administration..



• India
2 Feb 17
You are lucky.. we don't get a job before graduation otherwise I would've at least considered for doing something..

• Bat Yam, Israel
2 Feb 17
@Slayqueen
Yeah I understand, It's hard to combine both you will find something interesting after graduation and good luck with your studies!

• India
2 Feb 17
@ketyv12
thank you. I hope that too.. :) good luck with your job.

• Chennai, India
2 Feb 17
Hey Shravya - first off, I'll have to say I like your name very much. My kind advice is try to enjoy each and every moment of your life as it is very precious.. your life should be carved by you.. so if you don't like something in college.. speak to management team and bring some change.. organise, volunteer in interesting seminars.. pull off your buddies and have interactive sessions.. Life is not a readymade one .. you will have to tailor it according to your needs.. nothing will change if we sit idle.. let you be the change that you want in your life .. so start now.. If possible, join some social organisation with your friends and help the needy people. Student circle is a powerful one and who knows you can bring a good change to the society as well ..

• India
2 Feb 17
Thank you. :) I've decided to join an NGO made for animals. I hope it brings some changes. Thank you for your advice..

• Chennai, India
2 Feb 17
@Slayqueen
: wow great choice .. keep it going :-)

• United States
2 Feb 17
Have you considered changing your major to something that would pique your interest?

• India
2 Feb 17
I can't.. my parents will kill me if I talk about changing my subject.. :|

• United States
2 Feb 17


• India
4 Feb 17
I am trying to do that.. but staying inside the class for 5 hours and listening to lectures is boring..

•
2 Feb 17
One more year buddy u can do it. Goodluck


• India
2 Feb 17
I am really confused about my career and studies. I like management but I really want to go for films and television industry.

• Philippines
13 Aug 17
What course are you taking? If you choose that course then your college wouldn't be that boring coz that is what you want but if other people forced you to take that course then you really will get bored of it.