Time for me to head to bed...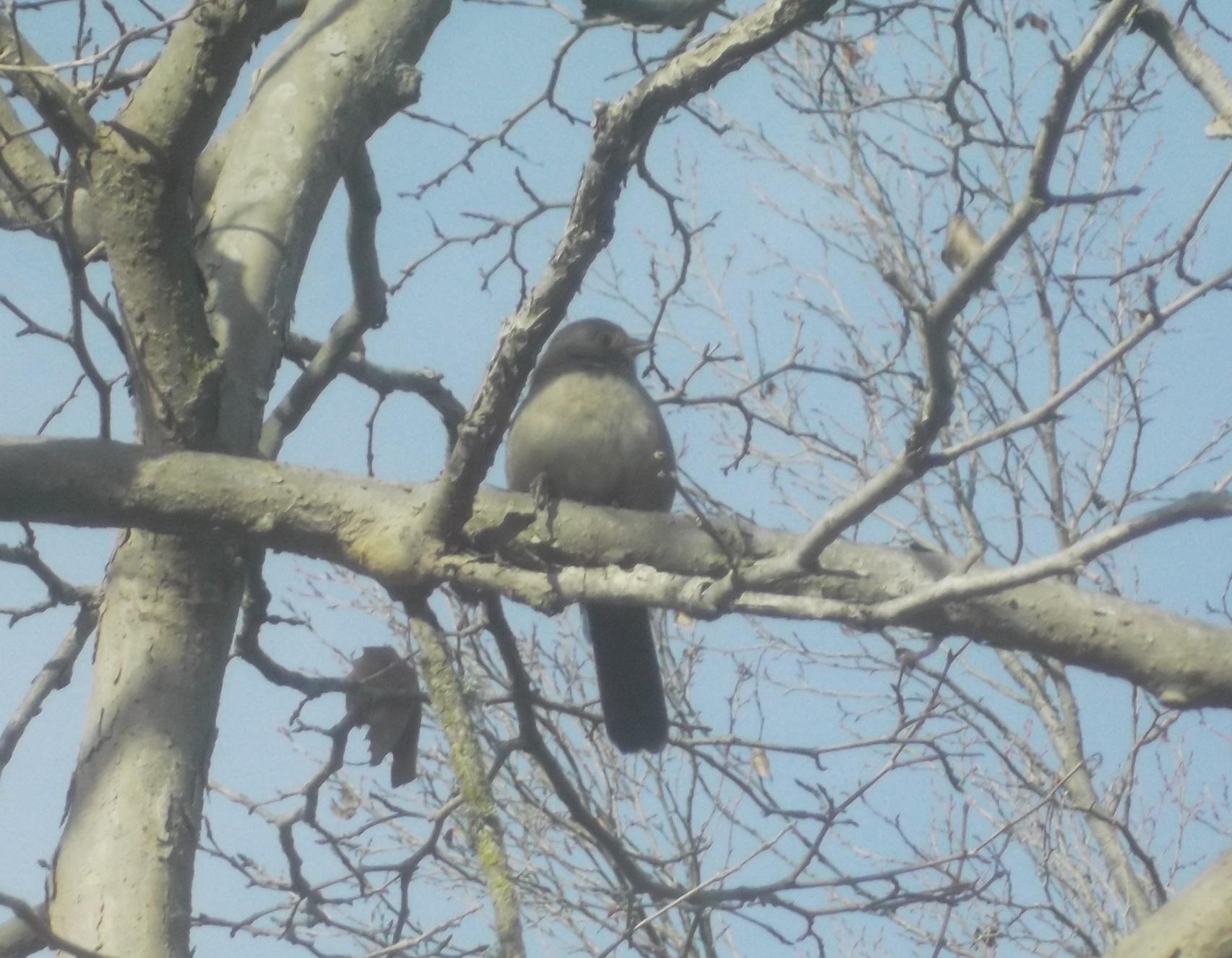 Petaluma, California
February 2, 2017 12:19am CST
Time for me to head to bed--after, of course, I get the dog off of it. Tomorrow, Mom has her third chemo treatment, but not until the afternoon. During the day, who knows, maybe the guy who was supposed to fix the oxygen machine will show up. So, whatever gets done in the morning will get done, and the afternoon will be used up by Mom's chemo (this is one where she stays longer 'cause she gets two bags of "medicine"). Just another day in our household lately...
3 responses

• New Delhi, India
2 Feb 17
I can feel your pain,my friend.Wish your mom an early recovery and a long,happy and healthy life.Now on your mom and you will be in my prayers.

• Petaluma, California
2 Feb 17
Thank you very much,
@else34
(jaishankar).

• Prairieville, Louisiana
2 Feb 17
I am sorry your mom is going through chemo and get lots of rest.