Swagbucks Instant Survey on Donald Trump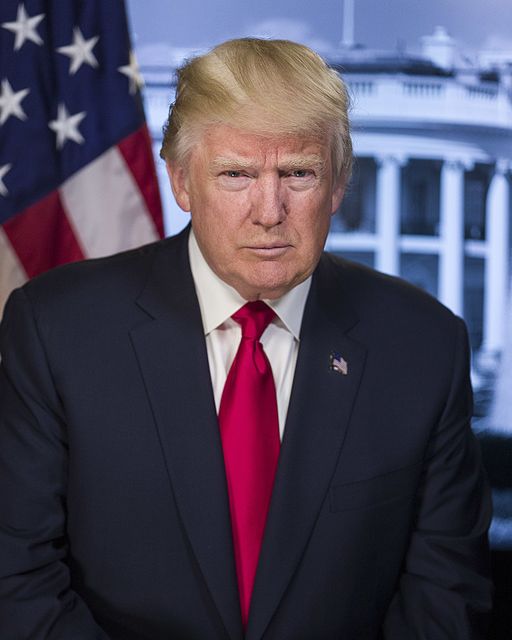 February 2, 2017 5:16am CST
So, I just did an Instant Survey on Swagbucks (they're a much better survey for quickly earning SBs than the regular ones). The topic of the survey was "Should Trump be allowed to visit the UK?" The answers were "Yes", "No" and "Yes, but not on a state visit.". I answered Yes. Why? Because doing otherwise would be insulting to the office of the U.S. President and to one of our allies. Whatever my personal opinions about Trump, I feel that the office and country should still be respected. What do you think? Image: By The White House (whitehouse.gov) [Public domain], via Wikimedia Commons
6 responses

• Banks, Oregon
2 Feb 17
I agree with you, maybe the Queen could talk some sense into him lol.

• United States
2 Feb 17
Exactly! We could only hope she'll have some candid words for him about being a good leader.

•
2 Feb 17
@AranciataRoss
Technically, she reigns, not rules, but she's been doing it a long time.

• Philippines
2 Feb 17
I agree because no one will treat right your country when your leader is being dishonor everywhere. Let him do his business and responsibility as the US president.



• United States
2 Feb 17
I will have to look for this survey.

• United States
9 Feb 17
I don't know enough to even know why he is going over there, or why it would even be a question if he should......

• Onaway, Michigan
9 Feb 17
Wow something new on swagbucks the things that happen when you are not there can't wait to get back there and earn me some more gift cards.