Another scam exposed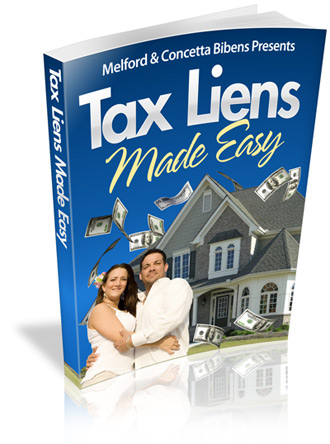 United States
February 5, 2017 11:41am CST
I heard what sounded like a great opportunity and have been hearing about it for quite awhile. It's making money buying tax liens. This scam centers on selling you information about how to buy properties that have overdue taxes, valuable properties for as little as $500. The state seizes the property and lists it for sale for the price of the unpaid taxes. Now, this used to be true and was a way to get the taxes paid but now most states don't allow the sale of these properties to the public. In fact 37 states don't allow the sale of properties seized for unpaid taxes. And even if they did allow it, most states have homestead laws that would negate foreclosing rights and prevent you from evicting the people in the homes with liens. The ads state the exact opposite! So if you think you can buy a $500,000 house for $500 and sell if for $350,000 or more, you are sadly misinformed. Save your $49 and give this scam a pass! I'm very surprised that someone has not sued these companies for fraud.
5 responses


• United States
5 Feb 17
Yes. Unfortunately, there are many people desperate to make some money and many more looking for money that requires no work.

• New Delhi, India
5 Feb 17
Omg...these dqts scams have become so common

• Bunbury, Australia
6 Feb 17
It certainly sounds like they should be sued. You could easily be taken in by this.

• United States
6 Feb 17
Yes, it sounds like it's legitimate and unless you look up the laws you wouldn't know. I don't think too many people have the time that I do to research this stuff, they just pay the $49 and hope for the best!


• Sutton, England
5 Feb 17
If something is too good to be true invariably it's not. These scams are everywhere now.