Pen Verse with Scribble intent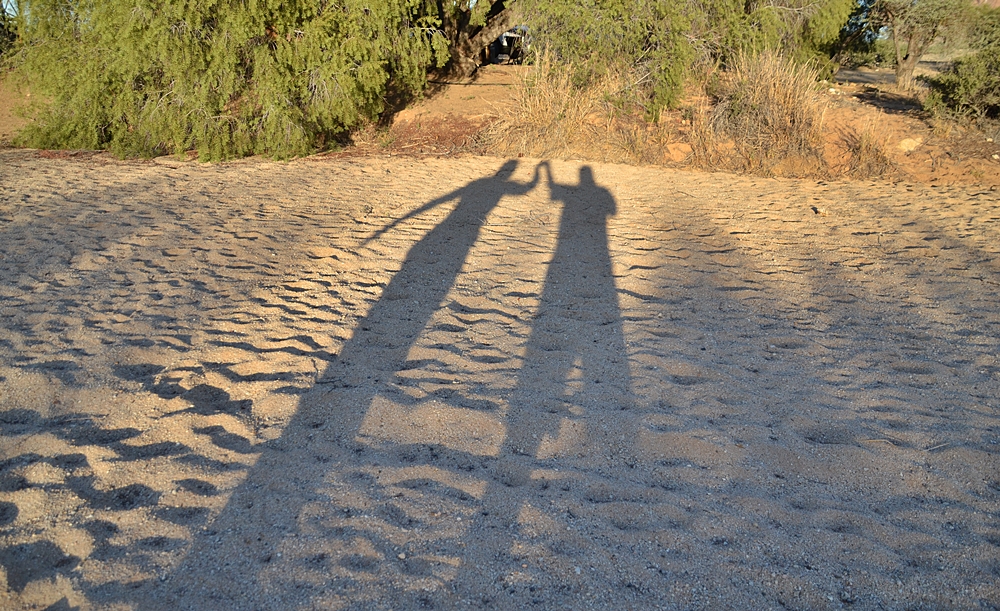 South Africa
February 6, 2017 12:34am CST
"I never travel without my diary. One should always have something sensational to read in the train." ~ Oscar Wilde So much truth in this absurd statement! I am a diary person: I do my daily to-do lists on any given page, I write my thoughts and pen some verse with scribbles intent; my planned travel has no specific page, but any page will do; I have my wish list in the front, and I have my "Done and Dusted" list at the back, I have special moment mentions right through the year and I earmark or ear bend the important pages, so if I were ever traveling by train as dear old Oscar states - My diary would be a good read! Good Monday to you all! Do you keep a diary?
7 responses


• Bunbury, Australia
6 Feb 17
I did for some years as we always did on the farm but living in suburbia I could have written most of it up ahead of time so in the end I stopped doing it.

• United States
17 Feb 17
I haven't had a dairy in years, but I did enjoy writing in one.

• Centralia, Missouri
6 Feb 17
tried, never could stick with it, mylot though, is a bit of one for me

• Paso Robles, California
6 Feb 17
I think my blogs and sites like this are as close as I come to it. I keep copies of anything especially important to me. I did keep a diary when I was in my teens and I've kept various journals before I got a computer. I've also thrown a few away.

• United States
6 Feb 17
I don't except when I travel, my life is just too boring!!