Red Roses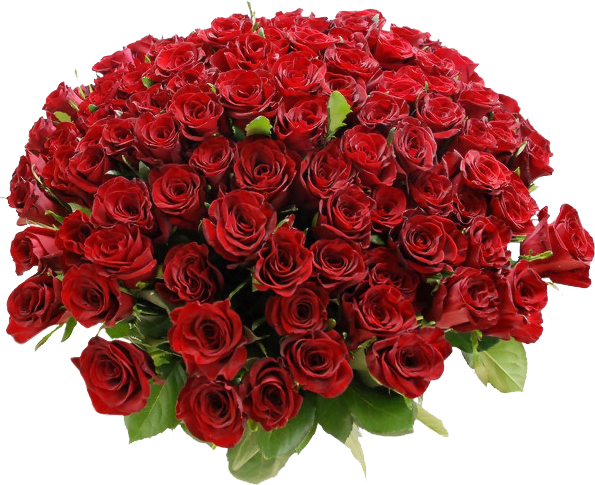 India
February 6, 2017 12:54am CST
Being a voracious reader of Mills and Boon in my teen years where the writer had red roses in almost all her romantic stories no surprise then that I should too believe in red roses as a symbol of love. During our courtship years there used to be red roses exchanged which continued even in our married life but not for long. Marriage becomes stale over a period of time and red roses take a back seat.

How important are red roses in your life?
7 responses

• Bunbury, Australia
6 Feb 17
Not important at all really but Vince often brought me home flowers when he was working.

• India
6 Feb 17
They were important to me during my younger days



• India
6 Feb 17
But do you know the more you trim a rose plant the better it will yield


• India
6 Feb 17
@allknowing
Again, its for the betterment of us...did u ask the rose plant, if they feel excited about trimming n plucking of flowers??



• United States
6 Feb 17
Could really care less, they are just flowers that die . . .

• India
6 Feb 17
Those who care do attach value to them

• United States
7 Feb 17
@allknowing
there is value but I don't think exclusively in the romantic way as poets, painters, lyricists and greeting card companies or florists have commercialized those beautiful flowers to be demonstrative of an emotion a simple hug or phone call can also accomplish

• India
7 Feb 17
@enlightenedpsych2
Just a hug or a phone call will last only for that moment but flowers do remain longer. The fact that this system of saying it with flowers continues to be the choice of so many shows they believe in it.



• India
6 Feb 17
Flowers speak more than words. Getting them for any reason says a lot about his love for you.

• Australia
6 Feb 17
Nice picture of red roses... do you still read Mills and Boons? I used to read them, especially when my love life was a little bit down... now I think I am too old for all the romances in there...



• India
6 Feb 17
My husband had a tough time when we just got married I would compare him to all those lover boys in those stories


• United States
6 Feb 17
Red roses are magical I love them!