Have You Written Your Will?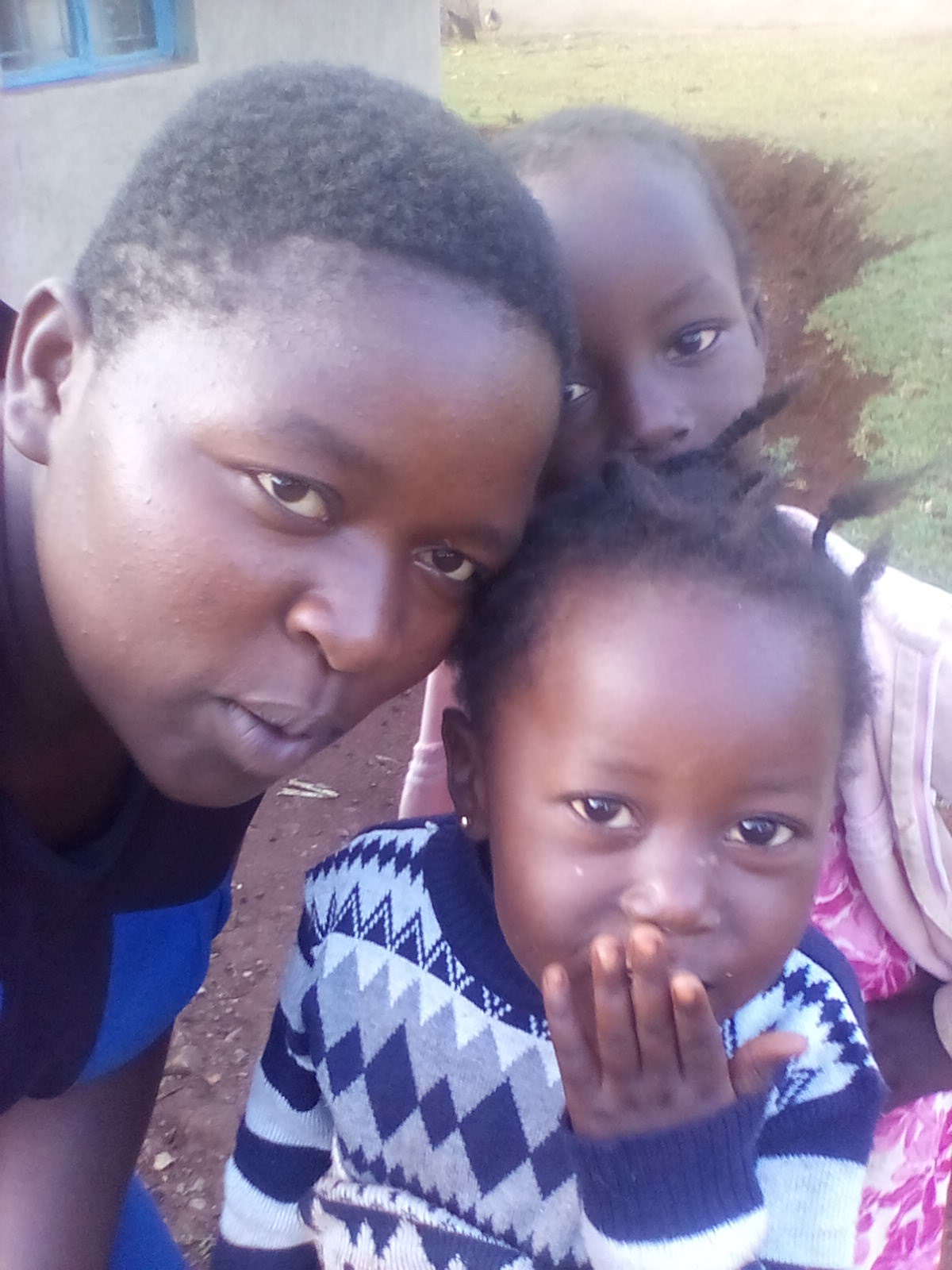 Kakamega, Kenya
February 7, 2017 10:51pm CST
Many people even learned ones die intestate in the present world. One one passes on, there are others who come to claim relation to get a slice from your hardearned wealth. A will can help to solve this. Have you written your will? Incase you die, who will inherit your mylot and PayPal account? Image is mine
5 responses

• United States
8 Feb 17
That will all go to y daughter. I have a savings account that I am going to put her name on. All of it will be hers.

• Kakamega, Kenya
8 Feb 17
Have you written a will under a lawyer to that effect? How is your mylottong I hope you are enjoying.

• United States
8 Feb 17
@stbrians
My will is on my friends computer. kay gets everything. no lawyer my neighbor.



• Kerala, India
8 Feb 17
Not officially. But I have kept a diary in which I have written what my will is. Hope someone sees it if die accidentally all of a sudden.

• Midland, Michigan
8 Feb 17
We did our wills years ago when we had a financial advisor. I don't think I'll have enough in my paypal account to do much of anything, but, yes, it's all taken care of.