Eight Things That Make Me Happy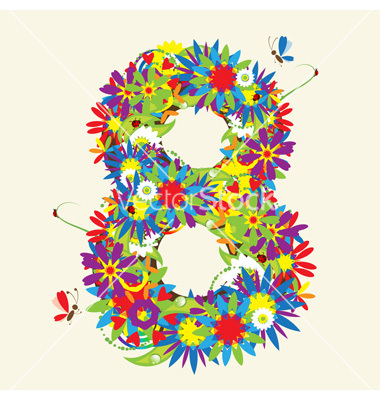 United States
February 8, 2017 9:15am CST
I read a post from @Happy2BeMe last night about 8 things that make me happy. It was late and I didn't want to write a post then so I saved it for this morning. Here are 8 things that make me happy. 1. Being Mike's wife. Growing up in a dysfunctional family, I thought when I was young I didn't want to be married because I didn't want what my parents had. But God put Mike in my life and I couldn't imagine not being his wife. He certainly completes me. I am thankful. 2. Our cats. Since we have no children, they are. They are precious to us. They bring love and laughter to Mike and I. 3. Hiking. Nothing more peaceful than walking through God's nature and taking it all in. 4. Traveling. I'm not so much into world travel, just around the USA. I love when Mike and I take a day trip to go explore somewhere new to us. 5. Church. I love gathering with fellow Christians and learning from God's word and growing in my faith. 6. Christmas. We gather with our loved ones and make precious memories. I love to just listen and hear the laughter. 7. Snow. Perhaps because I am a winter baby this has always been tied as my favorite season, autumn being the other. 8. Music. I'm not a good singer and I certainly can not play an instrument but I surely love listening to music. I love different genres. Gospel, country, rock, bluegrass, jazz, pop, some classical.
8 responses

• Jacksonville, Florida
8 Feb 17
These are all really great things that make you happy! =) We have many in common. Maybe this evening I will do one of these posts also, after my doctor appointment today.

• Green Bay, Wisconsin
9 Feb 17
Those are some great things to be happy about. Have a blessed day.

• Paso Robles, California
10 Feb 17
Except for the snow, your list could be one I would have made thirty years ago. I don't get to church much anymore because it's hard for me to get up that early now. We often spend Christmas alone since my brother and nephews live hours away and one of my nephews has to celebrate on a different day most of the time because he has to work on the holiday itself. I still love music -- listening to it and making it, but I don't have much time to listen anymore and I usually only sing at church these days -- when I get there.



• United States
8 Feb 17
A wonderful list of happiness-makers!! It is good for the soul to list those things that make life a good one for us.


• Bunbury, Australia
9 Feb 17
This is a nice list and all these posts are proving it's the small things that make people happy.