World War II Rationing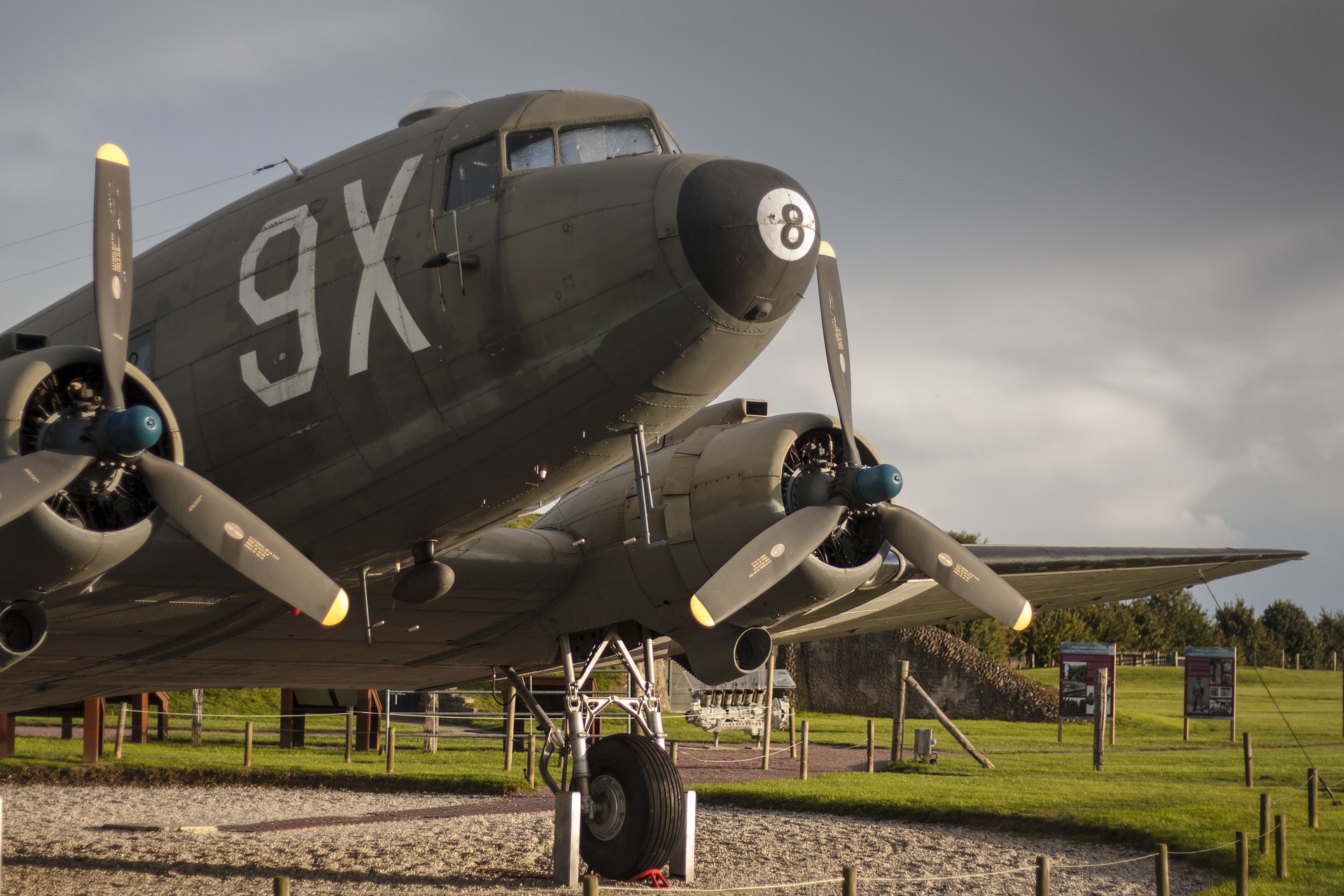 United States
February 8, 2017 2:50pm CST
I actually remember seeing ration stamps in my home, when I was very young. I wish that I would have saved them. There are so many things that should have been saved, that would be very valuable now. Valuable to history and even valuable as far as a collector is concerned. What were some of the things that were rationed in the USA during that time period? You might be surprised. The very first items to be rationed by the OPA (Office of Price Administration) were rubber and rubber products, particularly automobile tires. Car owners were also limited to three gallons of gas per week. Doctors and others with essential jobs were permitted more gas. Bicycles, typewriters, and fuel oil and even automobiles were also rationed. Ration stamps were used toward the purchase of meat, butter, coffee and sugar. The end of the war in 1945 ended rationing except for sugar which continued to be rationed until 1947. Nylon stockings and bubble gum, of all things, were also rationed. Are you old enough to remember rationing?
7 responses

• Winston Salem, North Carolina
8 Feb 17
I'm not old enough to remember, but my parents were teenagers in the Netherlands under German Occupation during the war. Ration stamps weren't much good when there was nothing in the stores to purchase with them.

• United States
9 Feb 17
I don't know if there were ration stamps in the Netherlands or not. But, I do think that there was a huge shortage of food there during the war.

• Winston Salem, North Carolina
9 Feb 17
@IreneVincent
The Germans controlled access to the food supply. And it was necessary to rationing coupons to buy pretty much anything, and the only way to get those coupon books was to register with the occupying forces.

• United States
9 Feb 17
@Platespinner
I appreciate the information. I wasn't aware that there were coupon books in the Netherlands during the war. I only knew that food was in short supply. It had to be a terrible situation for families.


• Charlotte, North Carolina
8 Feb 17
No. Many people don't have the appreciation you do for certain things b/c you could not have them then. We recall family members talking about how they learned to use alternatives, which is where some crazy recipes came from we are told.

• United States
9 Feb 17
Yes, my mother could make a meal out of very little, I remember. We never went hungry.

• Charlotte, North Carolina
9 Feb 17
@IreneVincent
We were taught by grandmother to use applesauce instead of milk, fat, eggs, when baking. She had apple trees, so had apple sauce, etc. This prompted her to continue cooking w/o milk, eggs, things that she would have had to purchase.

• United States
12 Feb 17
@PatZAnthony
Yes, even now, I have replaced those ingredients with applesauce for some recipes.


• Los Angeles, California
8 Feb 17
No. I came some time after the war. My parents would have experienced rationing.

• United States
9 Feb 17
Did your parents ever mention rationing to you?

• Los Angeles, California
9 Feb 17
@IreneVincent
No. My mother was in a small town and very little. My father came from a farm so they had fresh produce.

• United States
12 Feb 17
@JohnRoberts
Those who lived on farms would be better off, I'm sure. We lived in a small town, but my father AWAYS had a small garden in the back yard, and he had a "green thumb" so he was able to harvest quite a bit from that small plot. My brothers have inherited that trait and have very successful gardens every year.

• Daytona Beach, Florida
8 Feb 17
Nope I don't remember. My parents arrived in the New World in NYC in 1951.

• United States
9 Feb 17
1951 was, of course, 10 years after World War II began. I was 10 years old in 1951, having been born just six weeks before Pearl Harbor was bombed.

• Daytona Beach, Florida
12 Feb 17
@IreneVincent
my parents of course went thorough rationing and many other things in the DP or Displaced Persons Camps in Germany during WW II.

• United States
13 Feb 17
@RasmaSandra
I'm sure they had a rough time then. War is a terrible thing. And WWII was really bad.

• United States
8 Feb 17
Old enough I am sure am and remember this very,very well.i remember had to look for nylon stockings for my sisters when i am selling newspaper down town.

• United States
9 Feb 17
Nylon stockings were short on supply. Not a necessary item but women did like to wear them back then.

• Bunbury, Australia
8 Feb 17
I remember seeing ration books but rationing had stopped by the time I was old enough to notice.

• United States
9 Feb 17
Same here. I was six weeks old when Pearl Harbor was bombed and only four years old when the war ended.


• United States
9 Feb 17
Yes, that era is now all a part of history. Young people today have no idea how things were back then.