Newman's Own Salad Dressings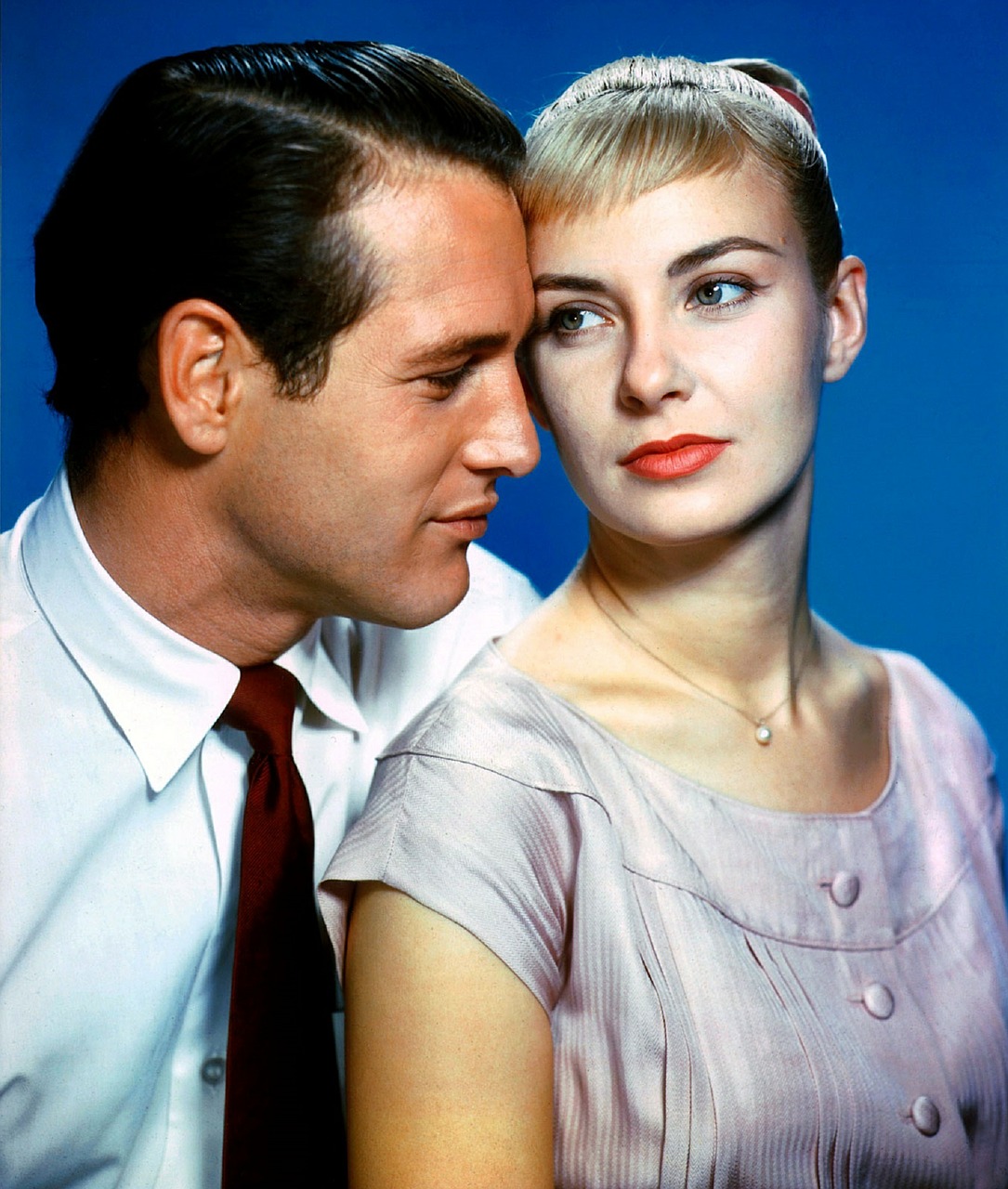 United States
February 8, 2017 3:26pm CST
I always like to choose Paul Newman's salad dressings because I know that the profits go to charities. Paul Newman was one of my favorite actors in the 50s and even later. I absolutely loved him in "The Sting" along with Robert Redford. Newman was nominated for eight of his films and he won the Best Actor Award for "The Color of Money." I always liked his fantastic blue eyes and his charming versatility. I also liked what he supposedly said about being married to his famous wife, Joanne Woodward. He said, "Why go out for hamburger when you have steak at home?" To me, this indicated his faithfulness to his wife and there was never any scandal connected to their long marriage that I know of. What was your favorite movie starring Paul Newman?
6 responses

• Charlotte, North Carolina
8 Feb
Don't think I have one. We have heard his products are good. Are they all without bug spray?

• United States
9 Feb
I really don't know about the bug spray but I would certainly hope so.

• Charlotte, North Carolina
9 Feb
@IreneVincent
Checked on of that sites that offers his items. Some are organic, (pet food too) some are not.

• United States
10 Feb
@PatZAnthony
I wasn't sure about that. Organic is best, but sometimes difficult to find.


• United States
9 Feb
"The Sting" movie is definitely my favorite. The Scott Joplin music was perfect for that movie too.

• Bunbury, Australia
9 Feb
They were a great couple, weren't they? You can buy his condiments here too.

• United States
9 Feb
That's good that you can buy his condiments in Australia. I didn't know that.

• Los Angeles, California
8 Feb
Newman is my all time disliked actor.

• Pamplona, Spain
8 Feb
I liked all of them actually and the Actor himself he was always so nice and was terribly sad when he passed over like that. Never tried his Salad Dressings as I have never seen them at all in the Shops. I suppose someone might import them yes but I don´t know where that would be or is.

• United States
9 Feb
I don't know if his Salad Dressings are in Spain or not. They are in Australia.

• Riga, Latvia
8 Feb
Two Fort Apache the Bronx and The Towering Inferno.