Mid-Week Blog for 2.8.17.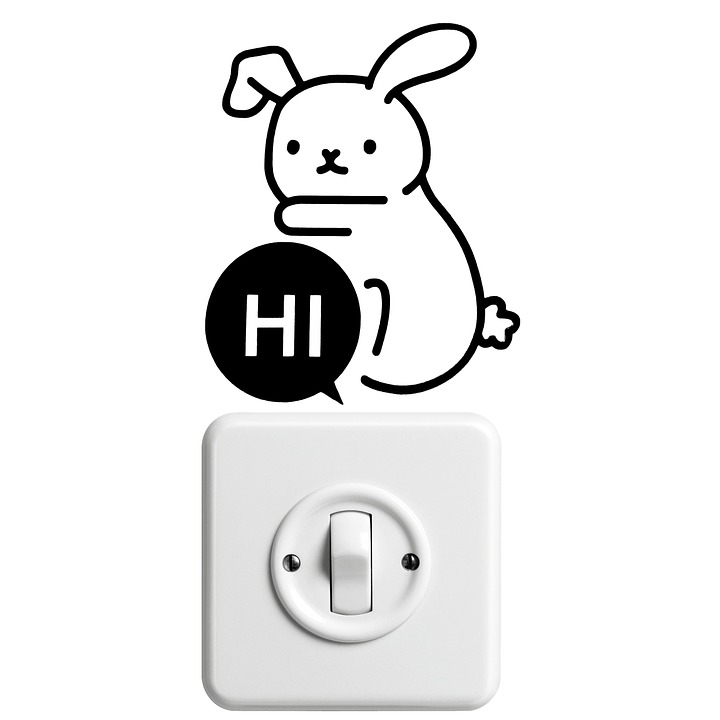 United States
February 8, 2017 3:50pm CST
Hey there, everyone. It's been a pretty good week so far; productive and I'm getting over my cold. Monday and Tuesday were pretty much the same thing, and I don't think I need two paragraphs about them. I worked on my writing orders and hit my goals, and of course I watched WWE (Raw on Monday and Smackdown on Tuesday). My niece and I ran to the post office to mail off a few things earlier today. I was in a shirt, jeans, plaid flannel and my Randy Orton hoodie. I knew it was warm, but for some reason I thought it was breezy. Let's just say I wound up tying the hoodie around my waist lol. I came home and changed into a t-shirt and capris because it was hot in here. It was nearly 70 degrees today, but the temperature is going to drop overnight, and I think we're getting snow tomorrow. Oh good grief lol. Anywho, I have two orders to do, and since they're longer ones, I'll hit my daily goal with just those two. Whether or not I stop at those two really depends on what else I find on the job boards. I'm definitely going to look around because it never hurts to do a little extra work, especially since I don't have any other plans (or TV shows) tonight. My niece also put on Poltergeist II: The Other Side, so I'm watching that since the Poltergeist films/reboot are my favorite movies. I'm gonna watch my movie and get some work done. I'll catch you all later. Photo Credit: Pixabay.
3 responses

• Australia
8 Feb 17
Have a good time with your niece...


• Australia
10 Feb 17
@tammys85
Planning to spend more time with her soon?

• United States
10 Feb 17
@atoz1to10
We live in the same house, so definitely. :)


• Green Bay, Wisconsin
13 Feb 17
The weather is pretty messed up this year. I heard you did get the snow on the east coast. Did you get a lot of it?

• Green Bay, Wisconsin
14 Feb 17
@tammys85
I just posted we got snow, but it lasted all of half an hour if that long.



• United States
20 Feb 17
So where are you getting your Writing jobs from?

• United States
21 Feb 17
@tammys85
Does Textbroker pay fairly well? I just signed up for it earlier today and waiting to hear back from them.

• United States
28 Feb 17
@KrauseHome
I'm sorry for the late response. It depends on the orders and how much you do per week. I hope you heard back from them!