The Puzzle of Human Hearts- Have You Solved?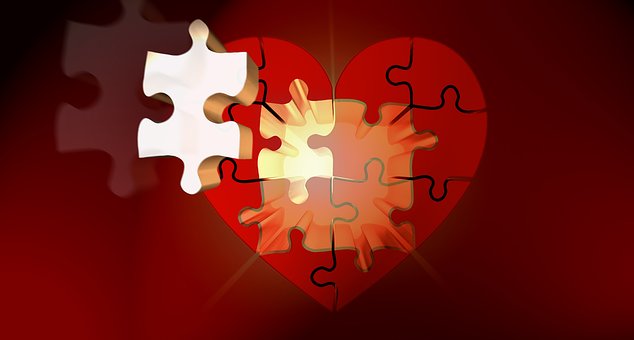 February 8, 2017 6:22pm CST
I love him; he loves me. I understand him; he understands me. I cannot live without him; he cannot live without me. A time in life comes when hearts say these words, sometimes aloud and loudly. But a time comes when the same hearts yell, I hate you. I don't understand you. I cannot live with you! What has gone wrong? All the assertions made earlier appear to be huge mistakes! Aren't human hearts puzzles? Tell us, if you have solved it.
4 responses

• Philippines
9 Feb 17
People's heart is not stable it changes and is not always reliable

• Canada
9 Feb 17
I don't think anyone but God can understand the human heart. Our heart can be like a wild horse that the mind must tame and control. It is a constant fight. Jeremiah 17:9 New International Version (NIV) 9 The heart is deceitful above all things and beyond cure. Who can understand it?

• Philippines
9 Feb 17
Because not always hearts dictates us, sometimes it's the brain that give us the feeling of hurt.

• Roseburg, Oregon
9 Feb 17
No one can understand how the human heart thinks.