Library life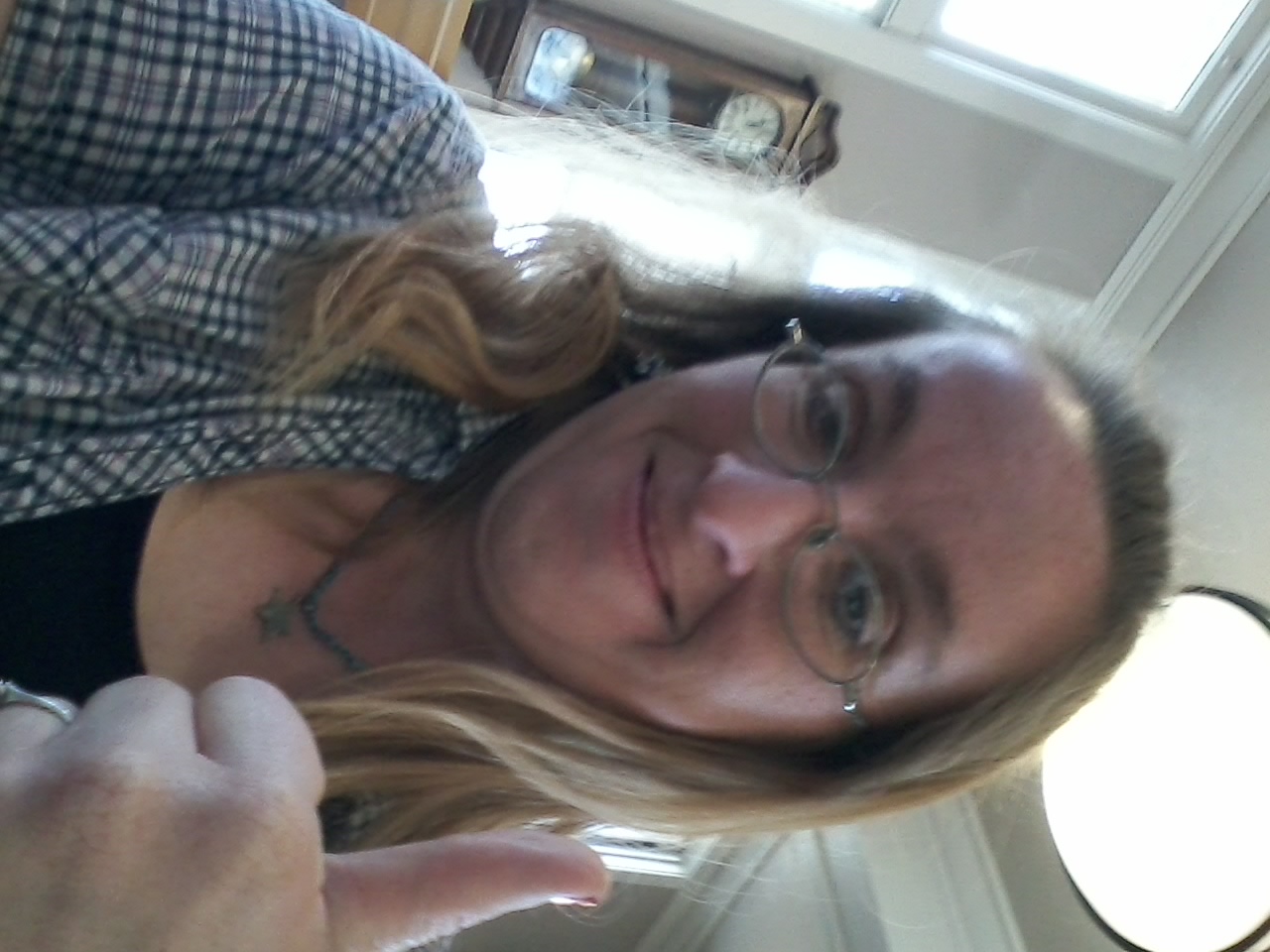 Richfield, Utah
9 responses

• United States
10 Feb 17
I'm not a librarian but I do know the pleasure of recommending books to someone. Do you participate on Goodreads? I joined but rarely do anything there.

• Richfield, Utah
10 Feb 17
I am a proud goodreads.com member I like that just to preview a book or get a feel for how people liked it. What are you interested in?

• United States
11 Feb 17
@librarygeek1980
I've always been an escapist so science fiction & fantasy. My first "grown up" sci-if/fantasy book was Dragonriders of Pern; Piers Anthony Xanth series featured prominently in my teenage years.

• Richfield, Utah
11 Feb 17
@AranciataRoss
a lot of my patrons are into Jim Butcher, Terry Brooks, Robert Jordan, lots to choose from


• Philippines
9 Feb 17
I have always thought of starting to read. I just stopped reading books after college. Maybe it is just me but I preferred watching videos over reading. But I guess reading would also benefit me by excising my imagination. I will be reading soon. I am looking forward to study business using books.

• Richfield, Utah
9 Feb 17
Lol, I guess I'm biased, but the book is better, because it allows you to stretch the brain, allow for creativity, and also don't forget details, the extended cut or deleted scenes in print


• Richfield, Utah
9 Feb 17
@lookatdesktop
I know, right!? What bugs me is the ones who try to rewrite history

• Dallas, Texas
9 Feb 17
@librarygeek1980
I worry about this sometimes, because I know there are lots fewer historians who actually keep track of things like they once did and nowadays, many refer only online to Wikipedia which is essentially a little better than Facebook. Actually I prefer Wikipedia to many sites that provide accurate facts. It seems NPR, Reuters, Wikileaks and YouTube are being used more than ever for the truth. The more you read about a subject on the internet, the deeper the half truths and lies become, with some exceptions of course. Its not all black and white as it onec seemed to be, back in the day of newspapers. lol

Get the latest breaking news and top news headlines at Reuters.com



• Richfield, Utah
26 Feb 17
I do! Well, my second dream job..... my first was going to be a graphic designer

• Australia
26 Feb 17
@librarygeek1980
That's great to hear! Not many are lucky enough to get a second chance...


• Richfield, Utah
26 Feb 17
@sishy7
I know, right !? Most people don't even stay in one job that long



• Richfield, Utah
11 Feb 17
I just got done reading The Dollhouse by Fiona Davis, look it up on goodreads.com, I highly recommend this one if you are into a bit of women's history and what with all that's going on in the political world right now, it's quite fitting


• India
11 Feb 17
@librarygeek1980
I am busy now reading the e book of game of thrones and listening to an audio book of Hunger Games.I have noted down the name of the book you read.

• Richfield, Utah
11 Feb 17
@silvermist
awesome game of thrones a popular choice. You wil love The Dollhouse

•
18 Feb 17
Lucky lady! I love libraries. You work there?

• Richfield, Utah
18 Feb 17
Yes you betcha I do! I love libaries too...

•
18 Feb 17

• Richfield, Utah
19 Feb 17
It was quite interesting, what do you like to read?

• United States
11 Feb 17
Back in the day I used to help volunteer at a smaller one and helped put the books back on the shelves that people had returned. Was interesting the type of books people would return and even help me find a Good one to read.

• Richfield, Utah
12 Feb 17
Thats awesome shelving is the best way to find some favorites to read

• Dallas, Texas
9 Feb 17
Wow. That is something I haven't experienced. I find myself recommending books to the librarians who check me out. It seems they are really positive about books, but some are more enthusiastic about DVD movies.

• Richfield, Utah
9 Feb 17
Ya know, I have a few patrons who also do that, lol. I personally love it, because a) it's fun to know what the community is into, and b) gives us more of a variety as to what to buy for the collection. Thanks for the comment!

• Richfield, Utah
9 Feb 17
Everything and anything , however I'm digging historical fiction, and of course, my go to:horror