Good night, myLotters ! 2-8-17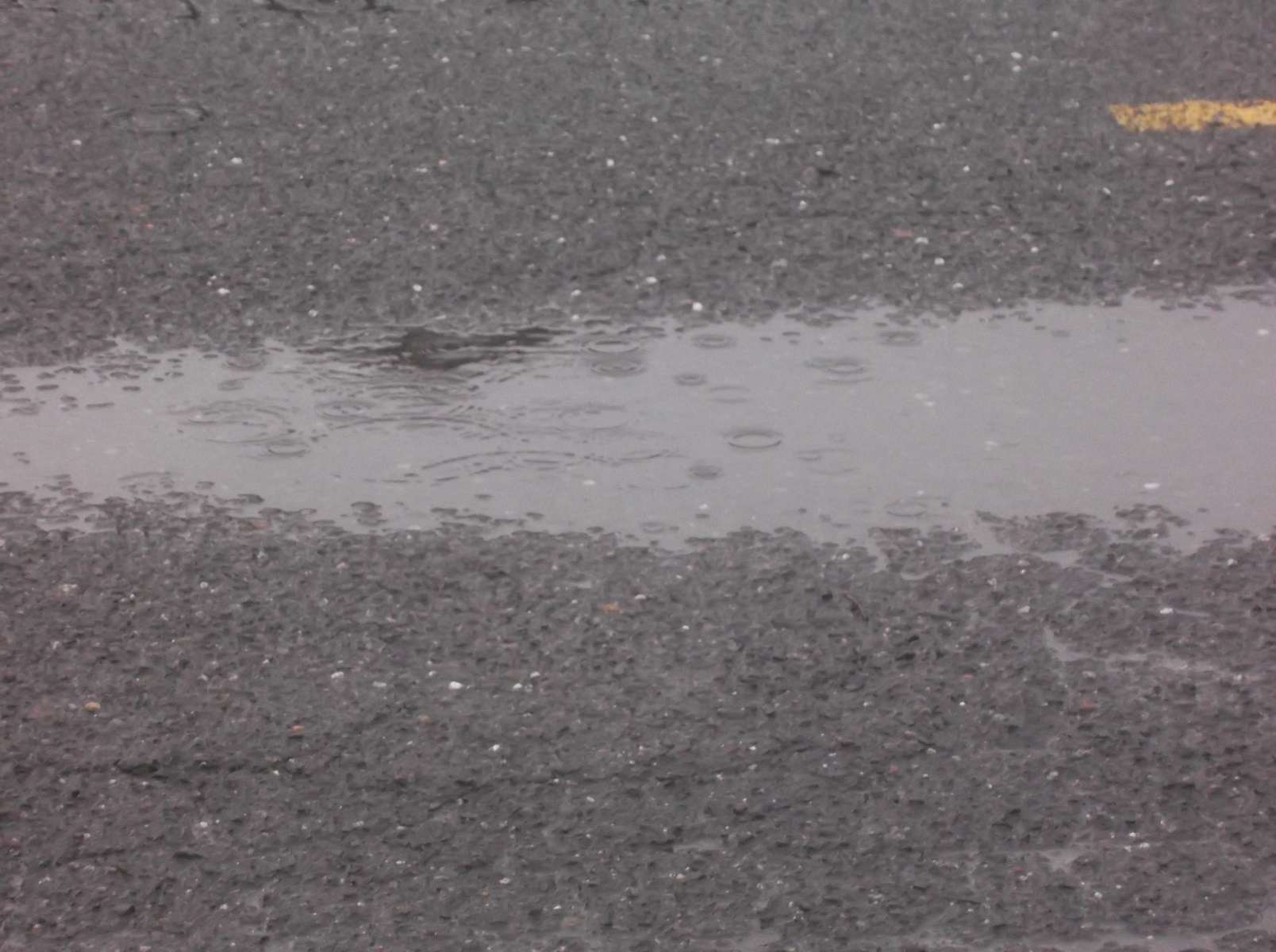 Petaluma, California
February 9, 2017 12:54am CST
It's time for me to get the dog off of the bed--I mean, get to bed.

I got a few things done today--so I'm happy about that. Tomorrow it will likely be another day at home, I'm guessing trying to stay dry and out of the rain (aside from when I take my spoiled dog out for her walks). So, now I need to get to bed. Have a wonderful day/evening/etc. in your part of myLot land, and I hope to "see" you tomorrow !
1 response

• Bunbury, Australia
9 Feb 17
We have to go out tomorrow to a meeting and to pick up two guests who have come to WA from Taiwan.