things are moving along as it was said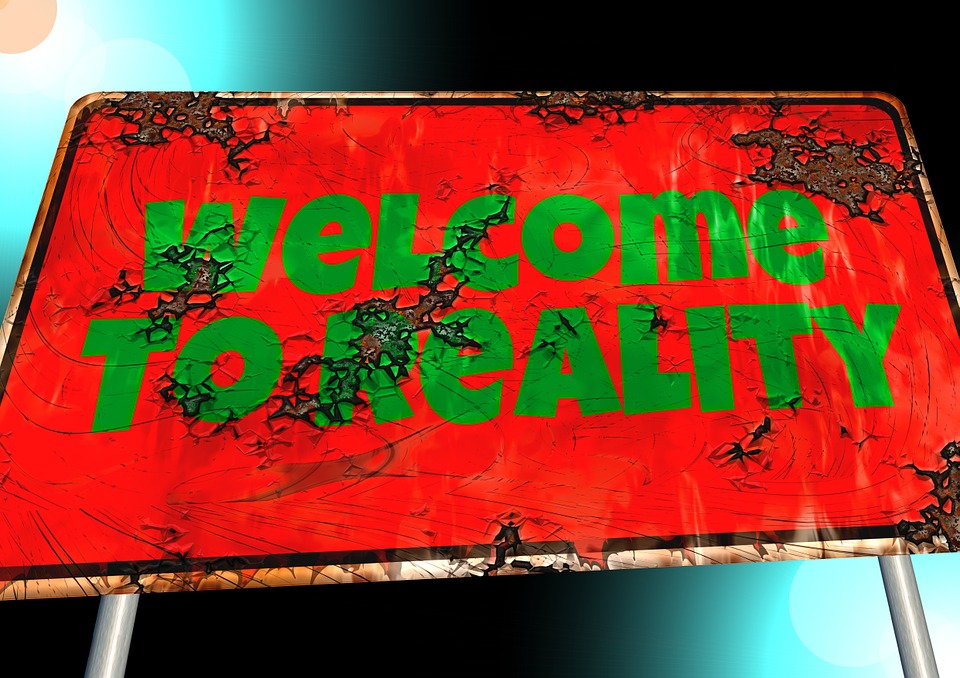 Greencastle, Indiana
February 9, 2017 11:00am CST
from the sounds of it all things are still going forward in the way trump is setting things up to be to keep us safe which is a good thing in my book maybe not for everyone. the (left) isn't happy cause they didn't win so they are doing everything in their power to stop what trump is doing & it's NOT working out like they were hoping sorry for their luck.

Skip navigation Sign inSearch Loading... Close Yeah, keep it Undo Close Watch QueueQueueWatch QueueQueue The next video is startingstop Loading... Watch Queue Queue __count__/__total__ Loading... Find out whyClose Benjamin Oldman SubscribeSubscribedUnsubs
4 responses

• New Delhi, India
9 Feb 17
If this goes on it will be good for all.

• Greencastle, Indiana
9 Feb 17
@amitkokiladitya
well from what I posted on here seems like things are doing JUST THAT moving along, not like we want it to but STILL moving.

• New Delhi, India
9 Feb 17

• Greencastle, Indiana
9 Feb 17
@amitkokiladitya
don't you just LOVE the wait & SEE game?



• Perth, Australia
14 Mar 17
@sugartoes
I personally don't think the reason why people are upset is because they "didn't win." They aren't being cry babies as a lot of Trump supporters like to call them. They are just expressing how they feel on how Trump has and will be doing things. Not everyone can agree. People may calm down if Trump shows he can do great things but until then, Americans need to learn to stick together and be in this together instead of going ape sh*t and abusing each other.

• Greencastle, Indiana
14 Mar 17

• United States
9 Feb 17
It is a shame that things are being stalled by those who disagree, but that is the way things seem to be done these days. Oh well, one side will always be disappointed when the candidate of their choice failed to be elected. After 8 years, it feels good to have a candidate for which I voted in this office.

• Greencastle, Indiana
9 Feb 17
@Corbin5
your right they're like spoiled brats cause they didn't get their way so they gonna do what ever it takes to stall the MOVE.

• Philippines
9 Feb 17
I guess there will always opposition to every single team and to every administration. God bless you all. I hope everything will be fine. I hope that Trump will be filled with godly wisdom as he leads America. God bless.

• Greencastle, Indiana
9 Feb 17