Throwback Thursday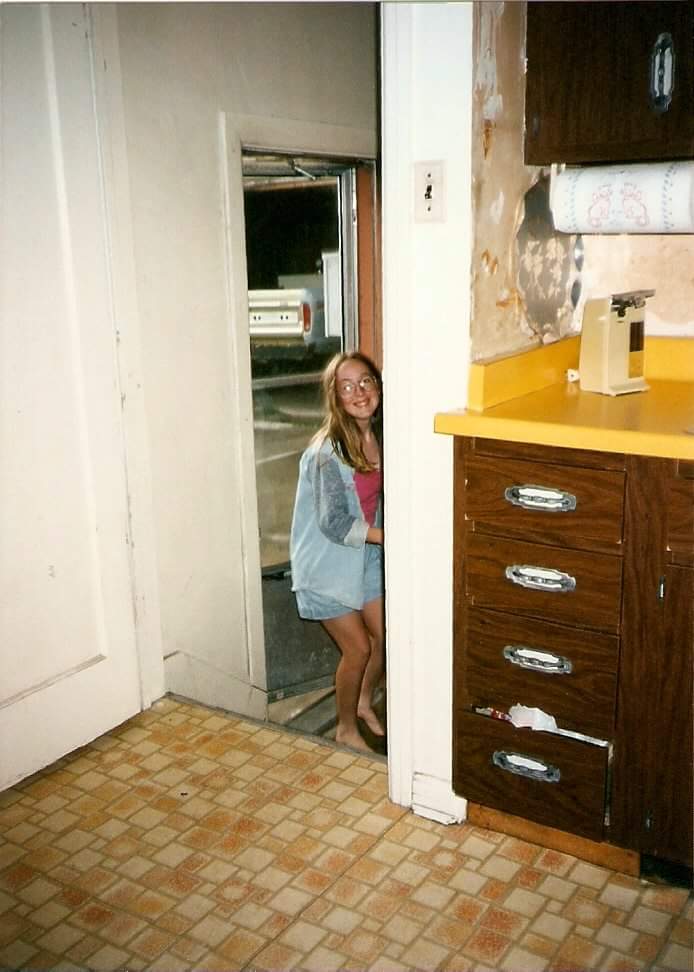 Richfield, Utah
February 9, 2017 1:34pm CST
Today's #tbt features me at 15 (1995) in my mother's kitchen in the middle of a badly needed remodel. The stripped walls were done wth just a wet rag and a scraper. Lucky I'm still alive due to just about electrocuting myself with all the wires behind the wall. Feel free to share some remodel horror stories, id love to hear em
4 responses


• Richfield, Utah
9 Feb 17
Ugh, yellow formica, hard to clean. I remember it took 2 days to get that flooring up.nightmares

• Charlotte, North Carolina
9 Feb 17
We are still in the middle of a remodel horror story. Wonder if we will ever finish this place!

• Richfield, Utah
9 Feb 17
I know, it never ends, I bought a 1958 rambler 8 years ago, and I still have some original fixtures in places. No money to fix up


• Richfield, Utah
9 Feb 17
My great grandmothers house is the same way, my second cousin is in the house now, but there's no money there to fix anything up. The foundation is bad, pipes are damaged, and wiring is nothing but extension cords.