I'm the First! Follower of F.A.M.E.S. @Spotify! How Shall I Capitalize on This?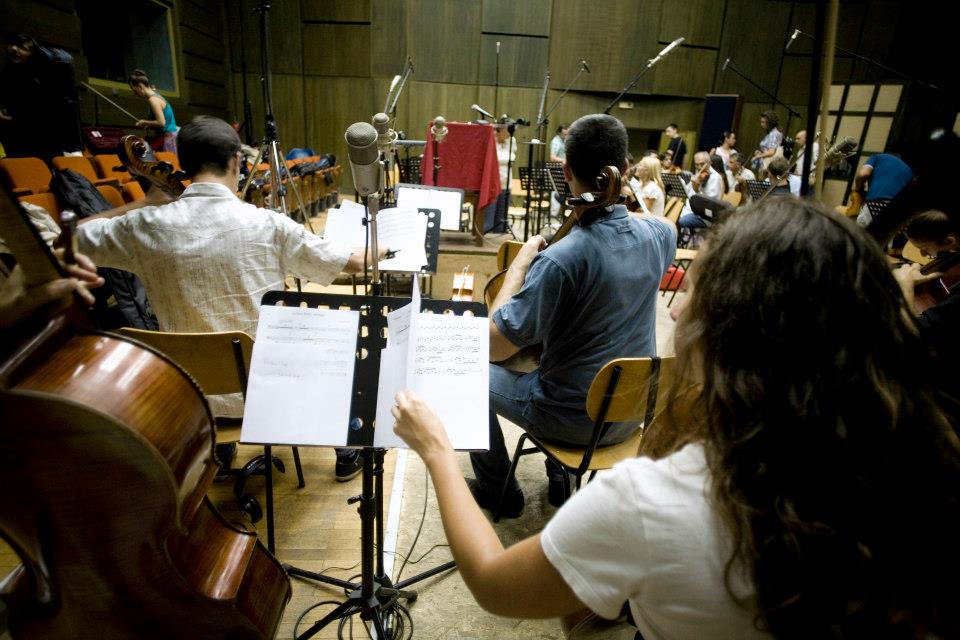 Oklahoma City, Oklahoma
February 10, 2017 7:24am CST
Browsing through Spotify's "Genres & Moods," I opened-up "Study Soundtracks" (a collection of background-music selections to listen-to as you do mind-work). & since I usually 'click & follow' each of the artists who give the music (as you might do by clicking "follow" at the link), I selected F.A.M.E.S. and was (I think) the
very-first
to follow them there! https://play.spotify.com/artist/5tTZlwE519HZGfFUFZFkCr Will my 'first-ness' earn me "administrative capabilities" on Spotify? will it earn me anything but a more-solid station in the ranks of fanhood?







2 responses

•
10 Feb 17
Oh that's cool that you were first to follow I have no idea if it will benefit you in anyway ??

• Oklahoma City, Oklahoma
10 Feb 17
It's kinda like how 'the funniest comedian of the night' wins "the whole Internet" on
@Midnight

Chris Hardwick leads three celebrity contestants down the ultimate internet wormhole. Culling from the darkest recesses of social media, they compete to determine who will be the funniest person for the next twenty three and a half hours.

• Philippines
10 Feb 17
I don't know. I don't reallynlisten to specify. Ignore on downloading music or watch videos at YouTube.

• Oklahoma City, Oklahoma
10 Feb 17
Music should really be more of 'a background thing'---something that's playing while you're eating or reading or working, not really anything you pay attention to (except to make sure it's something you want to hear).

• United States
10 Feb 17

• Oklahoma City, Oklahoma
10 Feb 17
@JolietJake
I was a musician; you could say I 'still am,' but not in the 'professional musician' way (kinda the way we have "professional politicians" now, even though 'politics' was always supposed to be 'something regular workers (lawyers, accountants, etc.) do on a sabbatical from their regular work').