My latest project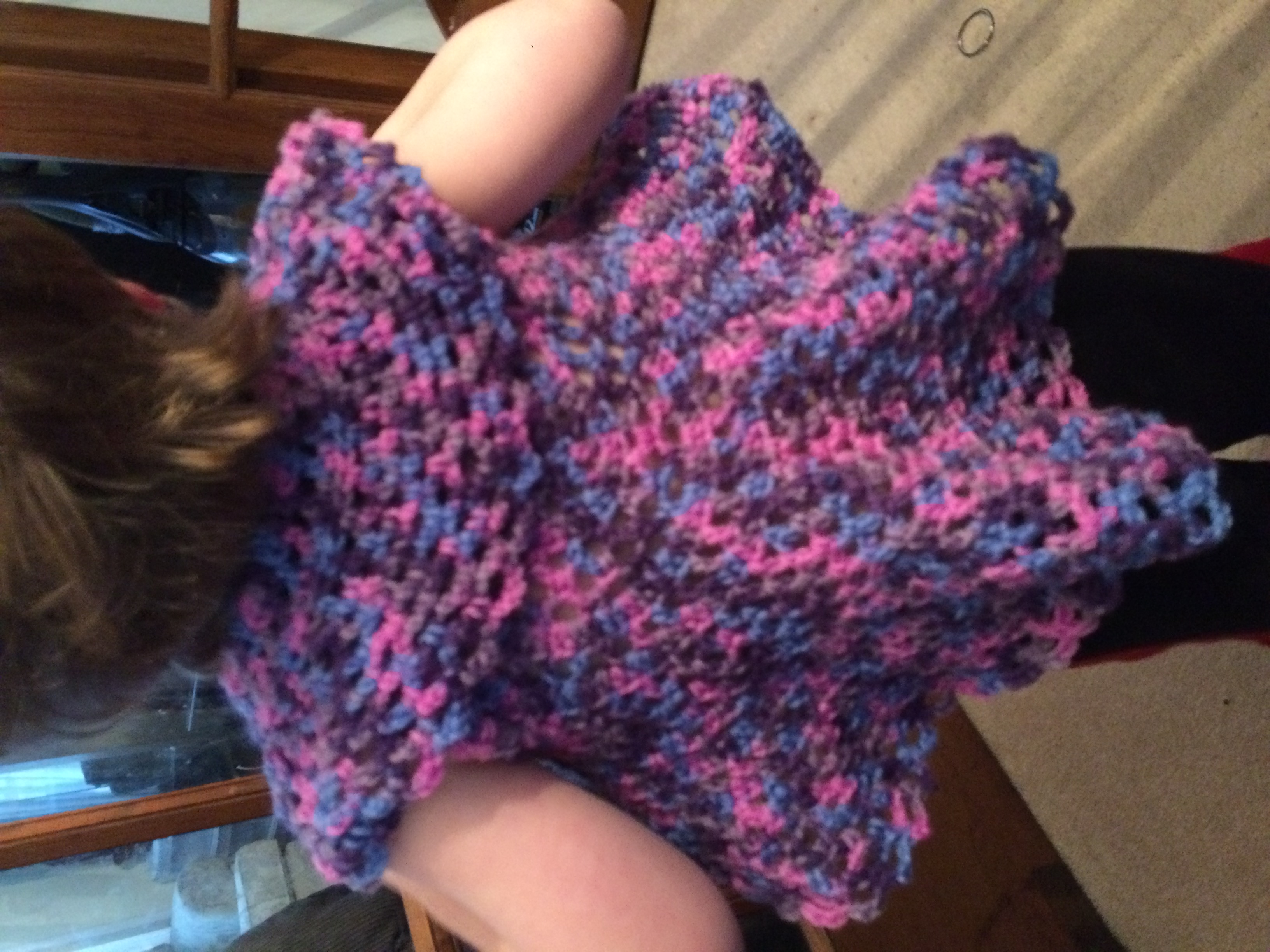 Canada
February 10, 2017 9:32pm CST
I saw this pattern and decided to try it. Unfortunately it is too small for either of my girls, and I barely squeezed it on my son for this picture. It was fun, but as I got to the outer rings, it seemed to take a while. It took 3 days, though I did the most work on the first day, not much yesterday, and finished it off this afternoon. It turned out very cute. I will probably end up giving it away. Not sure to who yet. I have a niece that it should fit.
4 responses

• Winston Salem, North Carolina
11 Feb

• Canada
11 Feb
Thanks. It was definitely out of my usual hats and booties. I am thinking about shipping it to my youngest niece.

• Canada
11 Feb
Thanks! It was fairly easy and I didn't have to redo any of it.


• Canada
11 Feb
Thanks. This is one of the skiens of yarn I picked up at Michael's last month.