There's Plenty of Opportunities to Creative Something Wonderful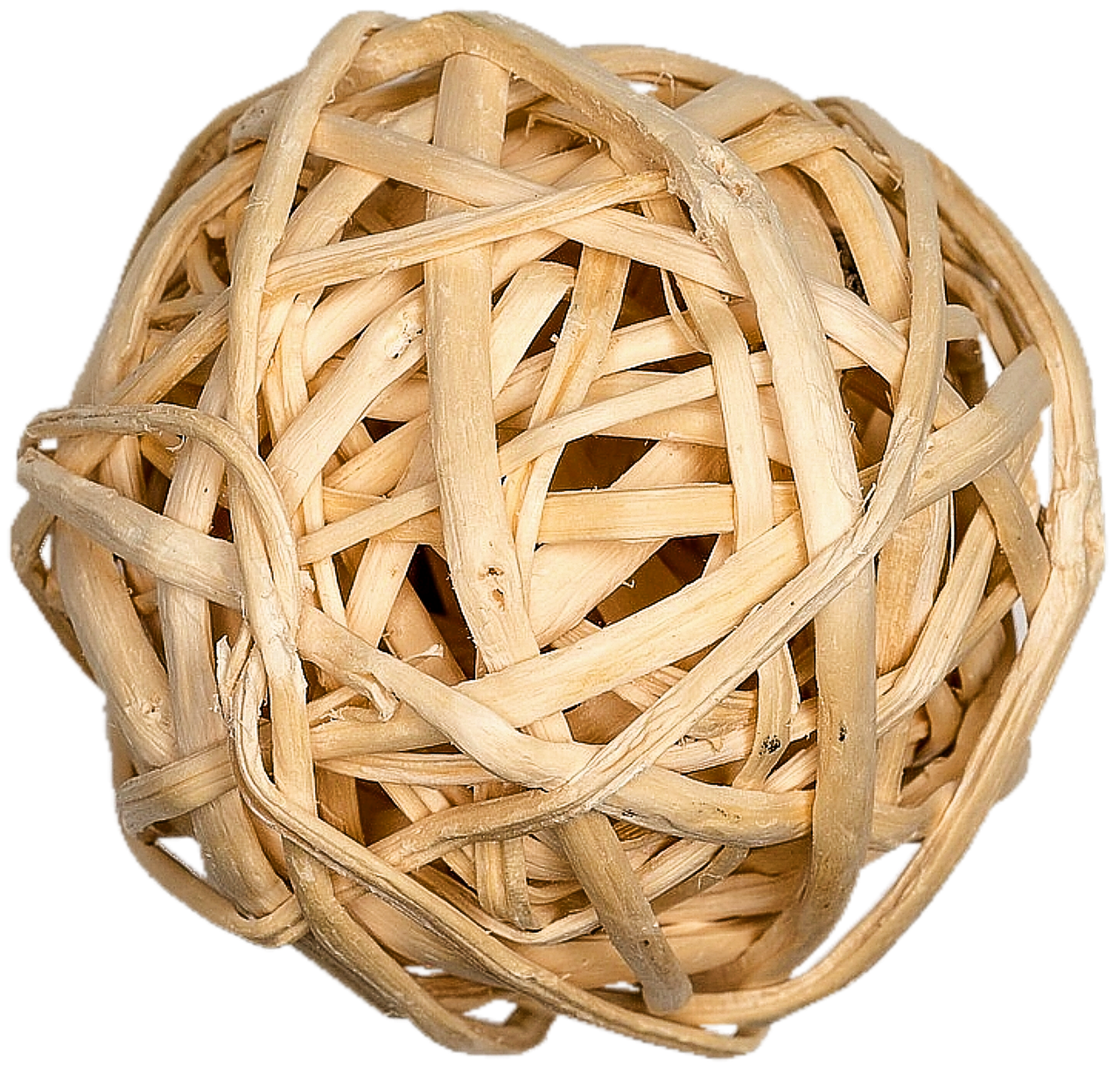 United States
February 11, 2017 7:26am CST
"Creativity" is a gift which should be cherished. Some may not nurture their creativity and that's why so many end up trying to disconnect other people from their creativity. We all should be grateful to have a gift, talent, and vision to produce some remarkable works. There's so many ways to be creative and we should all try to make progress in some way. Creating something positive and something which can be used for years and years is one of the most "rewarding experiences." Some may have difficulties trying to create because they're not focusing on their creativity or craft. There could be more focus on what others are doing and by doing so. We'll lose out. Discover and produce. Achieve something each day. Try to "climb higher and higher." Continue to believe and know that no amount of challenges should stop creative wonders. It's truly a blessing to have creativity. Some may not know exactly how to make their creativity shine.
4 responses

• United States
11 Feb 17
I for one not good with something like this.My daughters do a wonderful job in doing.

• Greencastle, Indiana
11 Feb 17
AWESOME post here, you are SO right I try & create something everyday in everything I do, it goes without saying if you don't try you never know what you can or can't do in life, let downs is just a PART of it to teach us more.

• United States
11 Feb 17
Creativity is a wonderful gift. Such fulfillment results when one uses creativity to its fullest.

• Chile
11 Feb 17
I wholly agree with you. And now that I´m old and I´m doing other things in life, I buy materials for my grandchildren to use their talents.