What Are Your Favorite Web-sites For Making Extra Cash? Swagbucks, MyLot, Inbox Dollars???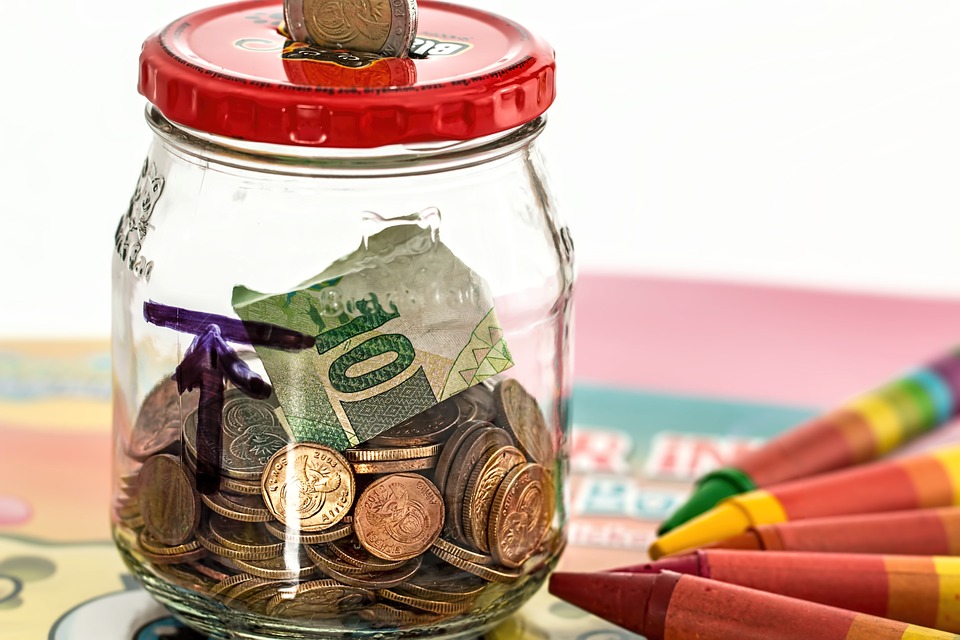 Manahawkin, New Jersey
February 11, 2017 11:09am CST
I just wanted to reach out to my fellow MyLot friends and get some ideas for web-sites that can make us extra cash. I have had a huge success with MyLot, Hubpages,Swagbucks,Inbox Dollars, & Perk Tv. These sites have helped me pay for groceries,vacations,birthday gifts etc. What are your favorite web-sites that make extra money each month? If you would like to e-mail me your referral link i'm always willing to try something new!
8 responses

• Cuyahoga Falls, Ohio
11 Feb 17
I've been a member for Hub pages for a little over 3 years and never made payout every month. I barely make a little over a dollar a month. I do Swagbucks, Crowdtap, Inbox Dollars, and Upwork for freelance money. I also do Checkout 51 for grocery offers.

• Manahawkin, New Jersey
12 Feb 17
I have to say Kristen, I am now making payout every month but I am ready to stop writing for Hubpages. It's just too time consuming and a little boring. I ham now doing these other sites, the money is easier and more fun.

• Cuyahoga Falls, Ohio
12 Feb 17
@simpleliving3251120
Hey Amy! I know what you mean and I agree. Plus I hate getting cited for unfeatured-quality/traffic. And when I tweak them, it comes back the same. But I hope to quit HP someday when I have few hubs to go to niches. I'll send in the Netgalley hub to Letterpile on Wednesday. What other sites are you doing? I'm sticking with Upwork though.

• Manahawkin, New Jersey
12 Feb 17
@KristenH
Now that I am not as active on Hubpages my views and CPM are going down. I just can't keep up with them. I am on Inbox dollars, swagbucks,hubpages, and perk tv. I am going to try Upwork now that you suggested it.


• United States
11 Feb 17
I also recommend Mintvine, it's a great place and you rack up the points pretty quickly. They pay fast, too. One of my favorites is Tellwut. You go there every day and there are an average of 20 surveys, most of them just 1 question for which you get 5 points. You can spend 5 minutes a day there and even make your own surveys that you earn points for. I get $20 in Amazon gift cards each month and it doesn't take a big chunk of my day.

• United States
11 Feb 17
In addition to myLot, Swagbucks, I like Mintvine :) I wrote about it in my blog if you're interested on my personal website you can find the link in my bio.

•
12 Feb 17
My favorite sites are Upwork, Microworkers and Onehourtranslation.

•
11 Feb 17
I have just started with these sites, trying them out, but it's hard to do them all, it takes a lot of time...

• Onaway, Michigan
14 Feb 17
I am with a few of the ones you mentioned above I will private message you another one I am with they are good as well

• Canada
12 Feb 17
I've just restarted my online endeavors, but I used to make at least $50 a month from swagbucks clixsense was about 10 and microworkers was fluctuating depending on how busy I was the there wasn't anything else I was ever that active on

• United States
19 Feb 17
swagbucks is my favorite as some months I receive $100. Maybe I should just stop doing all these traffic exchanges and devote that time to running the videos on swagbucks site and I would make a lot more. I know some who say they make over $200 a month. I don't do surveys and I don't have money enough to be able to shop online very often at all.