Mazey finally has a yard to play in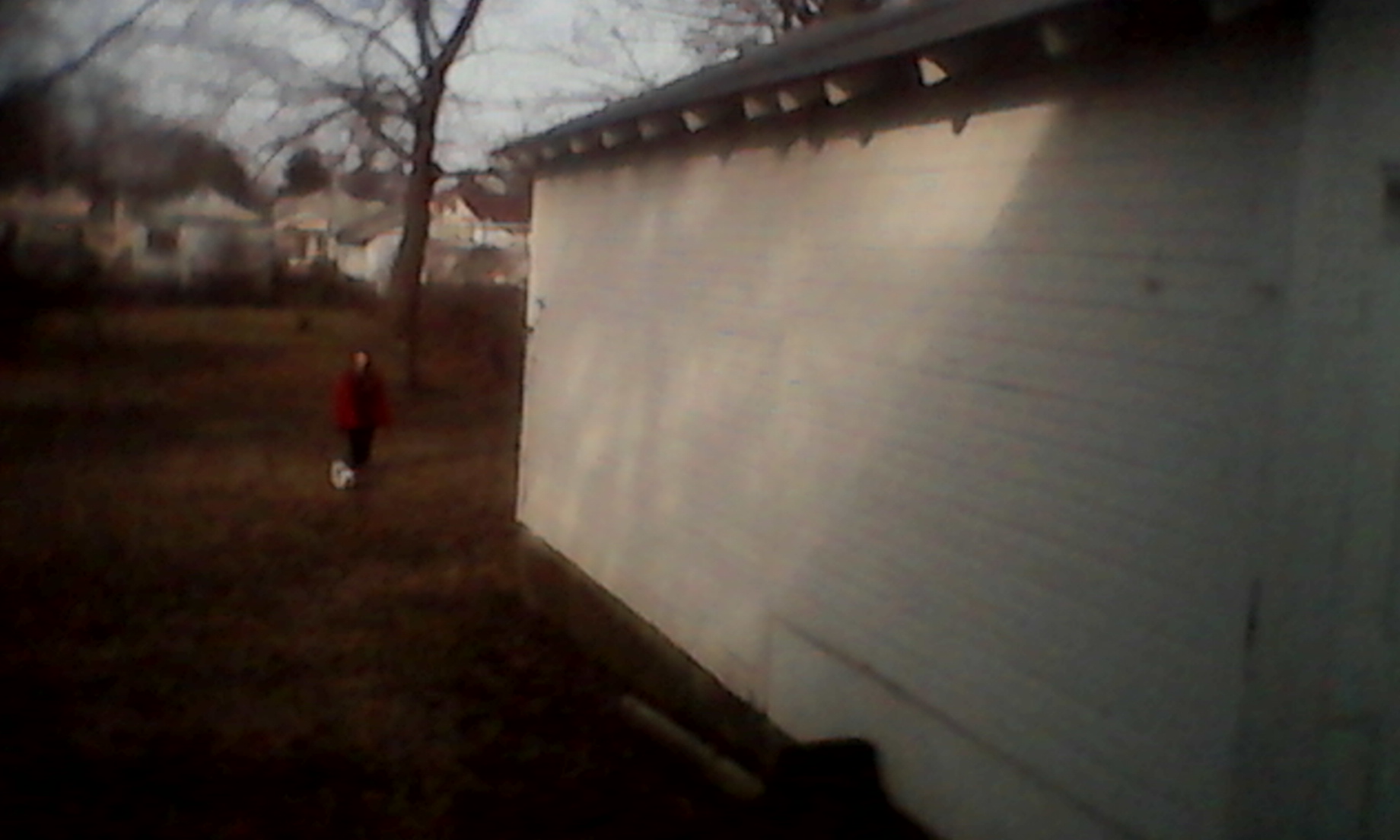 February 11, 2017 3:04pm CST
Its so nice out this afterenoon. I decided for all of us to take a little break from all the unpacking and let the kids and our dog Mazey enjoy our new big beautiful yard. Finally Mazey can go outside without being harrased. She had a ball. The picture is my middle daughter Danielle and our dog Mazey.
5 responses

• United States
11 Feb 17
I can't see if it's fenced, is it? My dog has a dog door that fits into my patio door so she can go out anytime she wants or needs to. Can you get Mazey one? That's looks like a very nice yard, I bet it will be beautiful in the spring and summer!

•
14 Feb 17
Yes it is fenced in. Right now we are renting so we cant do a doggie door but she has 4 kids to let her out whenever she wants,lol. It so nice to be able to let them go out and know they wont be harrased like we was.

• United States
11 Feb 17
That is great!

Pet's need area's to run!

•
14 Feb 17
Yes they do. The apartment complex we was in had a good size yard but our nightmare of neighbors constantly harrased her everytime we tried to take her out. Shes much happier now.

• United States
14 Feb 17
@AutumnSnow
Yes, I have had a hard time with neighbors in apartments in the community yard..... SMH! I am glad that she is happy



•
14 Feb 17
Thank you, they certainly are happy. Mazey is actually wore out now at night now ,lol


•
14 Feb 17
Thank you, she is such a sweetheart. Im so happy that her and the kids have a nice place to play in now.

• Holiday, Florida
11 Feb 17
i would get me another little dog if i had that too. i am so happy for your family to have that. good for Mazey!


•
14 Feb 17
Thank you. This has been such a wonderful experience so far.