Perhaps An Injury Teaches One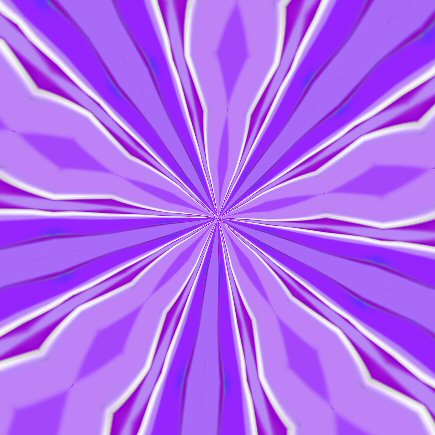 Garden Grove, California
February 13, 2017 7:55pm CST
If nothing else bein g hurt teaches one a lesson ln compassion for others kn pain and suffering. Also gratitude for having had a prettylucky accident free' life so far.' Also I learned that when I have a hunch do not ignore itl. Had i insisted on having the plastic taken off mattress and box springs the bed would not have been slippery. In] other words my accident might have been avoided had the plastic niot been on the mattress at all. So I may be a bit wiser and older as I nurse this injury til it heatls lolThey have \taken really good ccare of it keeping it clean and covering it with antibiotics too it looks really gross but if it heals witj no side effects I will be a happy camper. I have learned to have more compassion to all who have bad injuries requiring nurse attention, I am so glad we now have ' a real doctor here and a real licensed nurse 'here, a very good male nurse too.WE have never had either of those before and we really needed them. So his is perhaps a teaching event even though its a painful one lol One original post and graphic by P Haley copyrighted 2017
3 responses

• Centralia, Missouri
14 Feb 17
sometimes I know I do something lazy, ie something I know better but just dont bother to address, it almost always backfires. one of these days I will just do it right the first time!

• Garden Grove, California
15 Feb 17
we can learn to oibey our hunches as if I had asked them to take the plastic off both springs and mattress the bed would not have been slippery to begin with.

• Centralia, Missouri
15 Feb 17
@Hatley
a slipper bed just really seems like a bad idea

• Anniston, Alabama
14 Feb 17
We learn from our mistakes!

• Roseburg, Oregon
14 Feb 17
I am glad about the antibiotics. It will not get infected that way.

• Garden Grove, California
15 Feb 17
yes they are being careful noit to get i nfection in it at all.