Loving every minute of it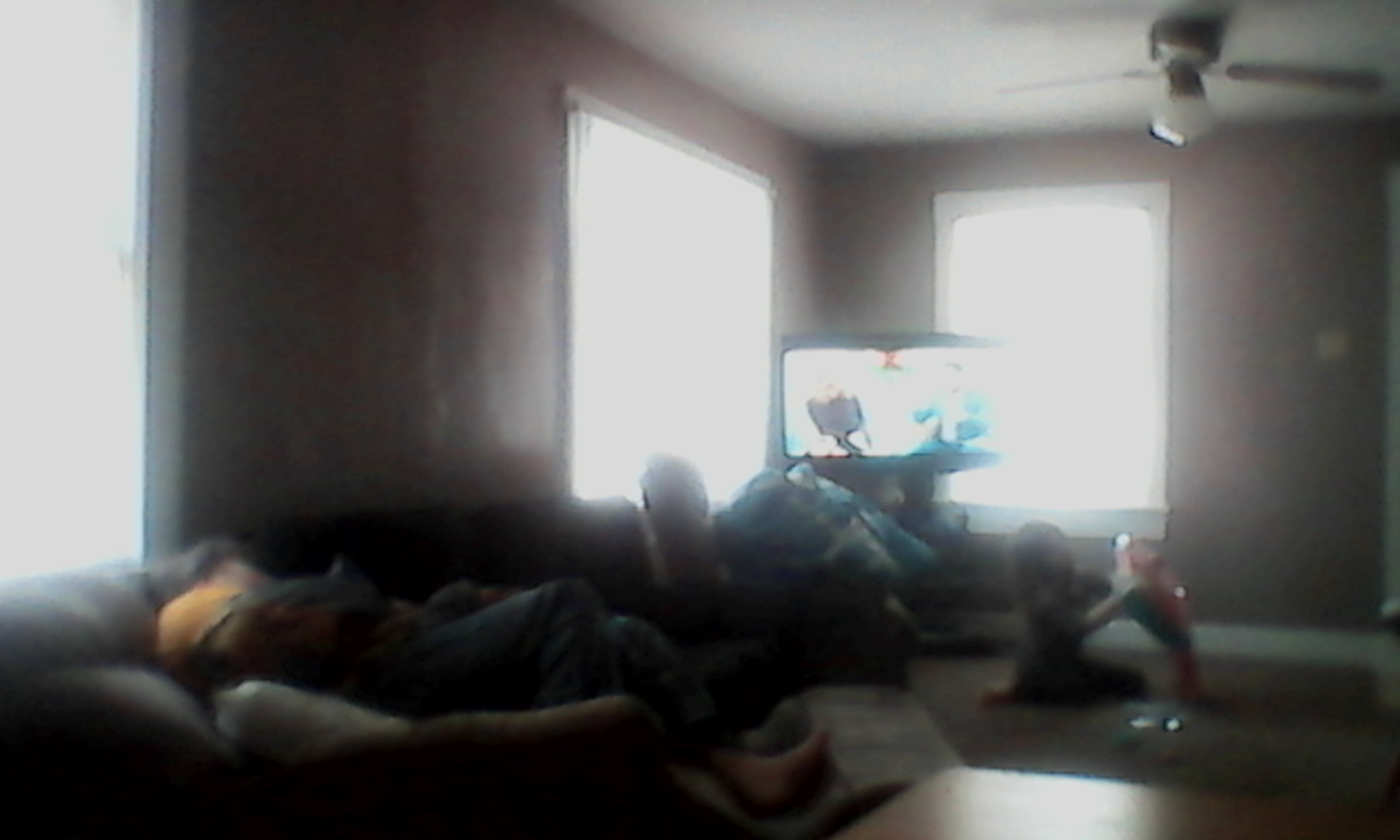 February 14, 2017 10:58am CST
So Its been almost a week since we have been in our new home. I am love it and dont regert this decison to move one little bit. Its so nice to be able to get rest we all need with out being woke up all the itme. One of my daughters was joking last night and said its almost too queit I told her too bit her tongue,lol. My husband and I was talking over the weekend in our lease we have the option to buy later if we choose too right now its way too soon to tell but it maybe a very strong possiblity either way it just feels so good to be in a house and around descent neighbors. The picture is part of the living room I couldnt get all of it in this one. Once my regular camera gets charged I will try and get a bettere picture. Once I get the kitchen to my liking I will post that too.
3 responses

• Canada
14 Feb 17
Looks like a big place. I am glad you are loving it! You deserve it after all that you went through at the last place.

•
14 Feb 17
Thank you, it is that is only one side of the living room,lol Its definaley bigger than what we are used too. I should be able to get a better view with my other camera. I forget it was packed away so I gotta recharge it,lol.

• Canada
14 Feb 17

• United States
17 Feb 17
Happy to hear you're happy with your move. Decent neighbors do make a difference

•
17 Feb 17
Yes it does its been so nice here so far. My doctor is happy that my blood presure has went back to normal

• Jacksonville, Florida
14 Feb 17
I am so happy for your family! We are so happy in our new home as well. =) Every day I feel so grateful to be in a better place and in a better, safer neighborhood.

•
14 Feb 17
Thank you. I am so happy to be done with everything as I am sure you are as well. Im glad that everything is working out for you all as well. I hope you doing ok, how is everything with the baby? feels likes its been forever since i been on here,lol.