What A Nice Ending To A Wonderful Day!!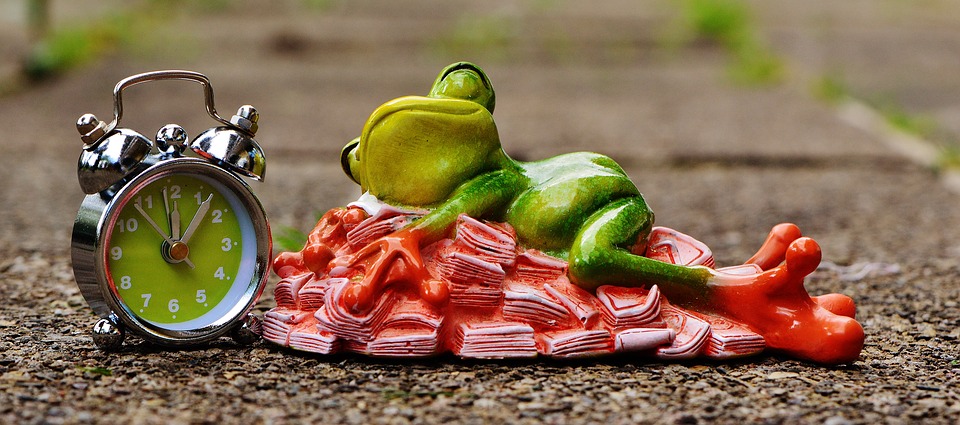 United States
February 14, 2017 6:21pm CST
So happy Valentine's Day to all at myLot!! Today my husband surprised me!

We had to pay the remainder of the vet bill. Since we were almost half way to the town that we use to live and still do some shopping, the husband decided that since we got our Menard's rebate check (that we got when we bought our propane heater and all the pipes and fittings)he was wanting to buy a new battery charger. The battery charger that he has, you have to leave the battery on for a day or two!!

We got down buying the battery charger and got some mailbox numbering stick ons to put on our mailbox and the "land mates" (mother-in-law's mailbox. Will have to make a post about the "land mate" comment another time.) Then the hubby asked me if I was hungry? He would treat me to Mongolian Grill (a Chinese buffet.) Since we usually don't go to this town very often, some times for a treat we'll stop at this buffet. They have really good food, even though I usually eat the same things when we go there. It was nice getting away from home and spending time together other than in the "home" environment. Got on myLot and the GREEN $s are up and my bank is down to $0 .4848. Went to my PayPal and sure enough a $6.28 from myLot was in!!

Still waiting for my $20 from usabilityhub yet and I'm slowly getting closer to cashing out on Ayuwage!! So, how is your Valentine's Day going!!! ~Peace~ Photo courtesy of pixabay
5 responses

• Charlotte, North Carolina
15 Feb 17
Not familiar with usabilityhub. Hope you eventually reach your payout there! Everyone here is in a good mood b/c they got a little $ today.

• United States
15 Feb 17
I'm waiting for Wednesday to roll around. I don't have a valentine but I sure do have a sweet tooth! Happy Valentine's Day to you though, it sure sounds as if it was very productive.

• United States
15 Feb 17
If you like family television shows, you and your husband might want to watch NBC's new dramedy, #ThisIsUs. It's a great show, I'll be watching it with my valentine, who happens to be my toy poodle. LOL!

• Canada
15 Feb 17
Sounds like a good Valentine's Day for you. I worked all day and it was pretty much just another day.

• United States
15 Feb 17
Sounds like a good day all the way around