Life is slowly going back to normal... Happy Valentine's Day!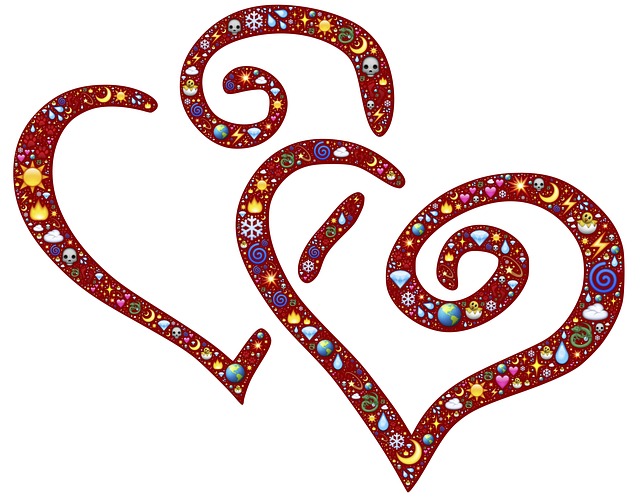 Rochester, New York
February 14, 2017 8:57pm CST
I fell off the face of the earth for a while, but luckily I found a ladder and was able to climb back. After my mums friend's daughter committed suicide by hanging herself, a child at my eldest nieces school committed suicide so things have been a bit off here. My eldest niece is banned from just about all social media for a while. She is only allowed to text her friends and use Instagram. She is not allowed to use the other's for a while. She's OK with that and isn't as upset with it as her mother thought she would be. Luckily she understands the reasons behind the current ban from social media and is putting up no resistance to it at all. This Valentine's Day I spent it snuggled up with the pup and doing some cleaning. How was yours?
4 responses

• Houston, Texas
15 Feb 17
It is so sad . I had a busy Valentine's Day . I had to work today .So it is busy day.

• Rochester, New York
1 Mar 17
I worked as well. It was a good day. I hope you had a good one!

• Canada
15 Feb 17
So sad and tragic for those families and all those who knew and loved them. I had a quiet Valentine's Day. Just another day for me.

• Rochester, New York
1 Mar 17
It's just another day for me as well. My furry four legged Valentine slept most of the day until I got home. He met me at the door with his tail wagging. lol I bought a heart sugar cookie and split it with him.

• Canada
1 Mar 17

• Rochester, New York
1 Mar 17
It really is and my sister is a bit paranoid about my nieces being on social media these days. I'm on Instagram with my niece so I'm monitoring what's going on there on her wall. My sister checks her private messages every night.

• Canada
2 Mar 17
@LisaSteinmetz
I am glad my kids are grown and I don't have to teach them to use all that safely.

• Roseburg, Oregon
15 Feb 17
We are having our favorite dinner barbecue spare ribs and banana cream pie for dessert. That is what we like over steak.

• Rochester, New York
1 Mar 17
Banana cream pie is wonderful! Do you make your own? I hope you had a good Valentine's Day.