Do You Take Photos In A Funeral?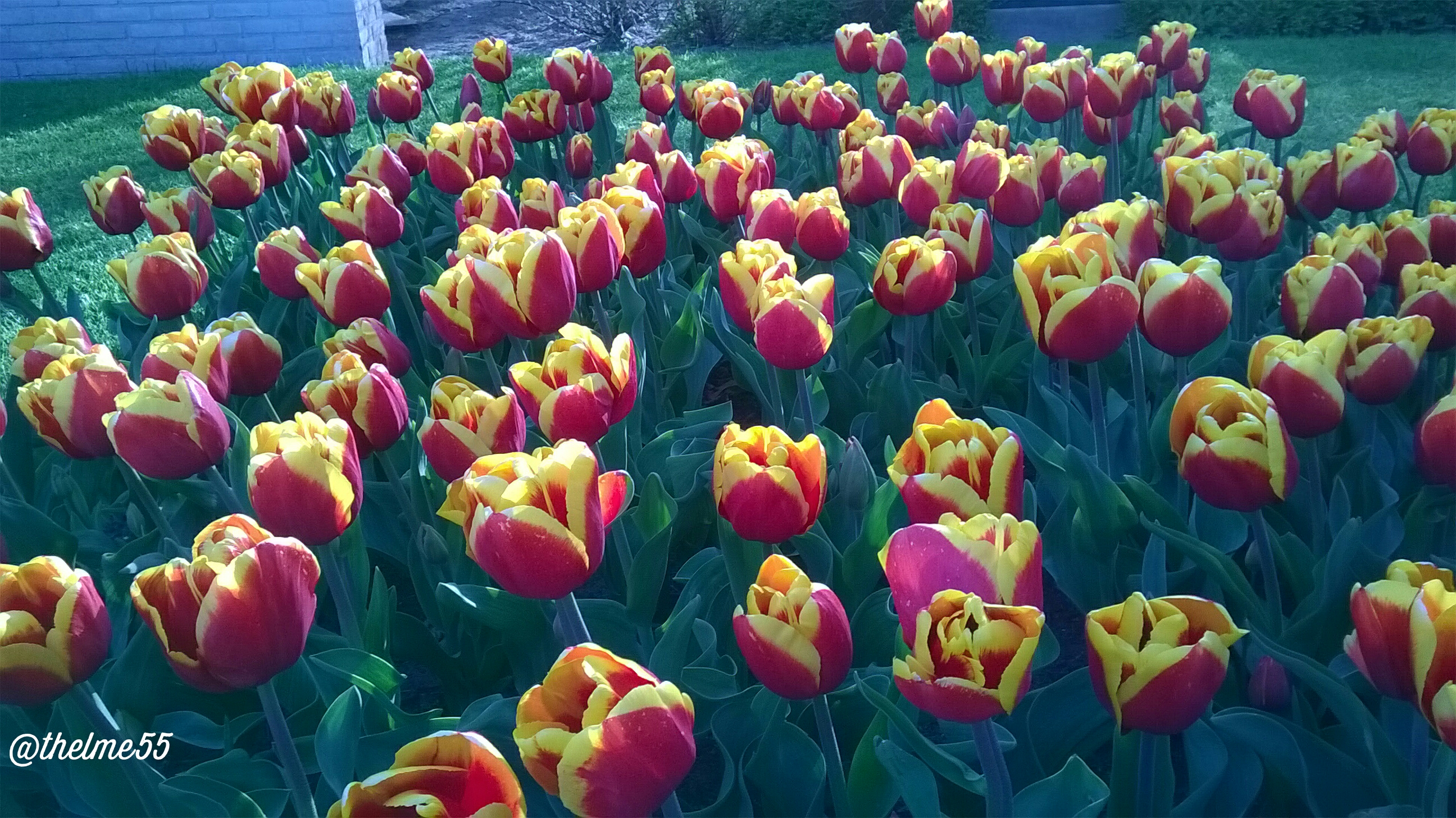 Germany
February 15, 2017 2:40am CST
In a Filipino funerals, yes. Today, my cousin and I went to her best friends funeral. She was our neighbour and she died too young with the age of 22. She used to come to our house mostly unexpectedly when she had problems and wanted a friend to talk to. She became my friend too though I only saw her when I am in my home country. The funeral ceremony was nice and very unusual for me as she was a Mormon and I am Roman catholic. The Mormon church was a pleasing worship place as well. I was never been in a Mormon church so I found it more than nice. What I have noticed was that the family of the deceased (with her casket) took photos outside the church as it was not allowed to take photos inside. In the Roman catholic church, the deceased family are allowed to take photos with the casket and with the relatives and friends inside the church. Is taking photos in a funeral normal in your country? When everybody look sad in the photos? It was a beautiful funeral ceremony remembering the deceased that I was in tears as well as the others. Now, she is no longer in pain. We will be missing her.
6 responses

• Charlotte, North Carolina
27 Feb 17
We would not do it, but do know some do that. Just not something we would not want to look at again.

• Germany
28 Feb 17
I can relate. I would not want to look at that either
@PatZAnthony
.


• Corsham, England
23 Feb 17
I don't know anyone who has taken pictures inside a church or crematorium. I think it might be frowned upon over here in the UK but taking pics of the flowers outside is probably ok.

• Germany
24 Feb 17
I have not heard about that in England either
@sprite1950


• United States
19 Feb 17
We don't take photos. I find it a bit morbid.

• Philippines
15 Feb 17
Though it is allowed in our country, I don't see it as a good practice.


• Sutton, England
15 Feb 17
I am sorry for your loss. It isn't normal for people to take photos here although I have seen people photographing flowers.

• Germany
20 Feb 17
Thank you
@Gillygirl
. I think it is only normal in the Philippines.