Diary Wednesday 15th February 2017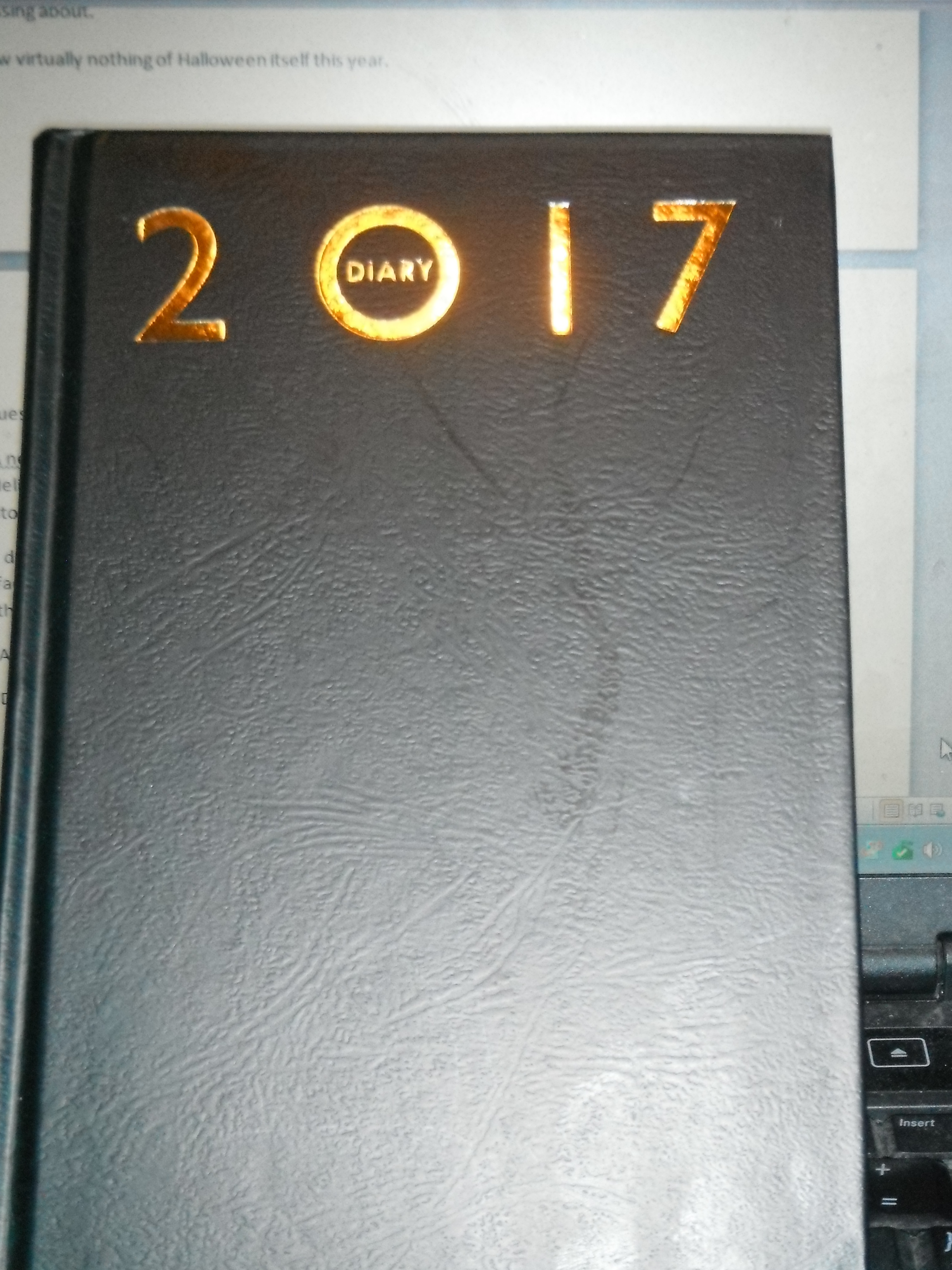 Preston, England
February 16, 2017 5:56am CST
Good to see my latest Mylot payment has arrived in my Paypal account. It actually went through yesterday but I only just noticed. I went to the job club early as it directly clashed with my Welfare hearing as my advisor absurdly thinks going to tell him how my job search is going is more important than actually doing the more organized job search activity itself. The job club was relaxed and went well though with no positive job leads surfacing. The next part of my day was the one I dreaded as I had to go to see my benefits advisor. He has now started demanding that I log the exact timings of my job search activity to be able to assess if I am job seeking 36 hours a week. It was clear that in saturating him with every step taken meant that he wasn't going to add up the figures so he was happy just to see that they were on the screen on my job search log for him. He suggested I consider work with KFC, though I have no retail experience and at 55 I associate such work with school leavers,. He then gave me a mandatory job lead to follow, with a group helping people with physical / mental disabilities get support. This sounded good, but I was confident I had heard of the group, ATOS before and not in a positive light. It proved to be directly linked to the welfare organization, and geared up largely to crushing disability allowances for the disabled by dismissing them as fit for work. The organization has come under considerable criticism, and overall I'd rather poke my own eyes out with spaghetti than serve such a vile organization, but I'll have to go through the farce of applying or my own benefits could be compromised. Arthur Chappell
8 responses

• Centralia, Missouri
16 Feb 17
well, you can always sabotage yourself, go in smelling of garlic and fish or something

• Preston, England
17 Feb 17

• Bournemouth, England
18 Feb 17
@arthurchappell
Darts player Eric Bristow used to pick his nose during interviews so the bosses would be too repulsed to employ him and he could carry on preparing for his chosen vocation.

• Preston, England
18 Feb 17

• United States
18 Feb 17
Job searching is not easy as there is so much competition.

• Preston, England
18 Feb 17
@Susan2015
precisely, with so few jobs there are always dozens or more pursuing every vacancy

•
17 Feb 17
I'm still intrigued as to how it's possible there are enough available jobs in the whole of the UK, let alone just locally, to spend 36 hours a week looking at and applying for. It's such a farce.

• Preston, England
17 Feb 17
@Poppylicious
it isn't possible and pointless looking at any jobs more than ten miles from home



• Denver, Colorado
16 Feb 17
Sounds pretty much like a typical government agency to me.

• United States
16 Feb 17
It is so sad the way that organizations like this can be so demeaning. I will be praying and Believing for good things for you this yr.

• Kakamega, Kenya
16 Feb 17
That is a real system. Continue applying.