We had to record our SOAPS due to President's very long public speech.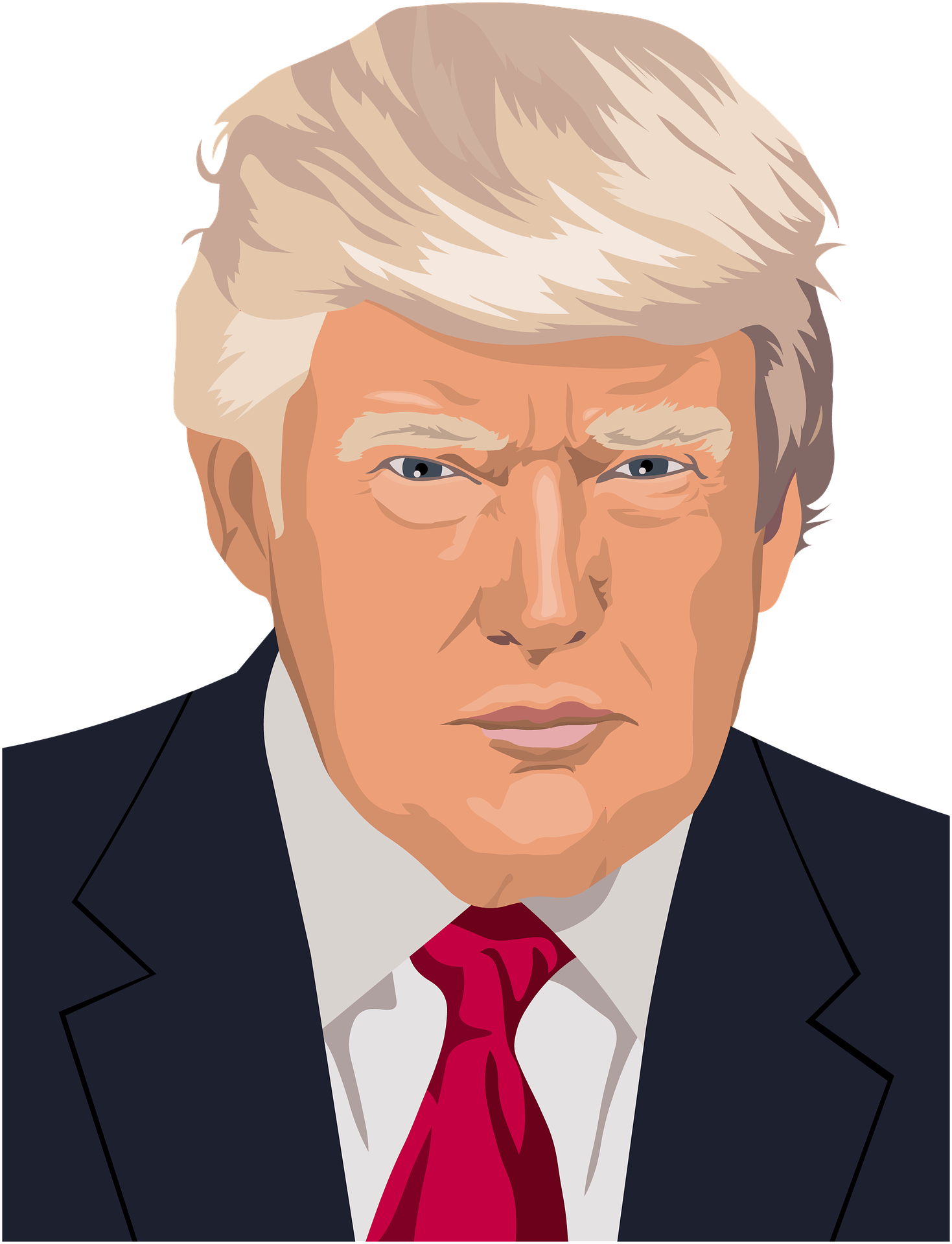 Dallas, Texas
February 16, 2017 10:06pm CST
Thanks to having a DVR recorder, my wife was able to record the two SOAPS we missed this afternoon due to President Trump's Address to the Nation that took up over an hour. It's not like I don't like to hear him give his speech. I listen to everything he has to say but can't it be done after the SOAPS? I guess I should be glad he takes time to explain his plans for our country. I would rather he be on top of things early in his first term of office than playing golf and ignoring his people. So, I give him KUDOS for making a good go at things. But, meantime, we will have to wait until tomorrow to catch up on our SOAPS. lol
9 responses


• United States
17 Feb 17
@josie
~Actually, I think we are just dreaming and this is a reality show.

• Dhaka, Bangladesh
17 Feb 17


• Kakamega, Kenya
17 Feb 17
He is then a man of action and not mere words. I think the address is more important than opera

• Kakamega, Kenya
17 Feb 17

• Dhaka, Bangladesh
18 Feb 17


• United States
17 Feb 17
@lookatdesktop
~You guys are lucky. The DVR that I rent from my cable company will play what is airing. I use to record my Sunday evenings shows an hour longer because they would always run late during football season. When I recorded "Madam Secretary", I would get whatever was on the air from 9-10 p.m., so I recorded it from 9-11 p.m. and always recorded that evenings 11 o'clock, just in case.

• Ringgold, Virginia
17 Feb 17
I'm a soap opera fan too and I was disappointed when the shows got preempted due to Trump.

• Dallas, Texas
18 Feb 17
The good thing was, they aired repeats of Y&R and B&B later just past Midnight.

• Ringgold, Virginia
19 Feb 17
@lookatdesktop
They show it at 6:30 and 7 on the Pop channel in my area so I can watch it during the evenings. Btw, Y&R and B&B are my two favorite soaps.

• Dallas, Texas
19 Feb 17
@dramagirl26
My wife & I do watch them often. I do however, miss a few others no longer being aired, such as, All My Children, As The World Turns, Passions and One Life To Live and Sunset Beach.

• United Kingdom
17 Feb 17
Glad you were able to watch both. I think it is good that he is keeping you all informed about what he is doing, what he has done and what he is planning for the future!

• Roseburg, Oregon
17 Feb 17
At least you were able to record the shows that you would have missed.

• Dhaka, Bangladesh
17 Feb 17
He can take many bad decisions for America.

• Philippines
17 Feb 17
ha ha, seems like that soaps are more important now than the state of the nation address of your president. Even our president, he speech too long that it would take more than 1 hour. He does not follow the speech his advisers, consultants, heads and officials he had collaborated.

• Bournemouth, England
18 Feb 17
Conflict, bad behaviour, people coming and going, characters falling from grace, tantrums, fears for the future... I thought his presidency WAS a soap.