Death, Death And More Death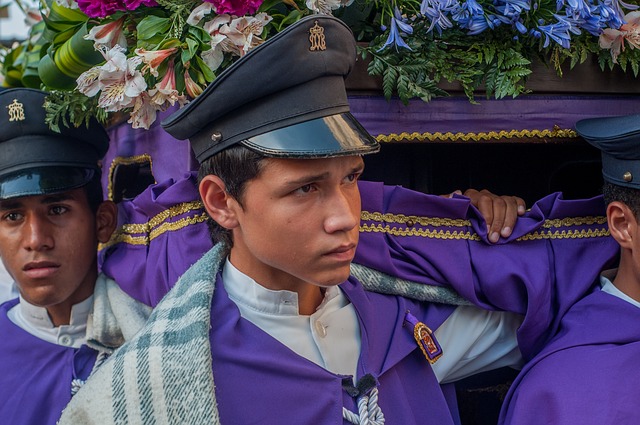 Kakamega, Kenya
February 16, 2017 11:02pm CST
Doctors have gone on strike and patients are unattended to. Some are left in the hands of clinical officers. Doctors need a salary increase and the government is not budging. Now it is more than a month. The doctor leaders were put in prison but now are released. People are now dying like flies. God help us. Pixabay image
4 responses

• New Delhi, India
17 Feb 17
This is sad...why are the doctors on strike?

• Kakamega, Kenya
17 Feb 17
They need a pay hike but the government has refused to

• New Delhi, India
17 Feb 17
@stbrians
okay...are emergency services also closed

• Kakamega, Kenya
17 Feb 17



• Kakamega, Kenya
18 Feb 17
We are praying for the situation to improve

• United Kingdom
17 Feb 17
We too had a strike here with Doctors although it was more to do with hours rather than pay although there was some problem about pay being work more hours for less pay! Our government will try and get away with it if they can do. Good luck to the Doctors. I hope the government sees sense. If as you say people are dying like flies they quite clearly your health service is seriously understaffed.

• Kakamega, Kenya
17 Feb 17
It is. We need the government and doctors to quickly come into consensus quickly