Tips On How To Pay Off Your House Without Making A Lot Of Money!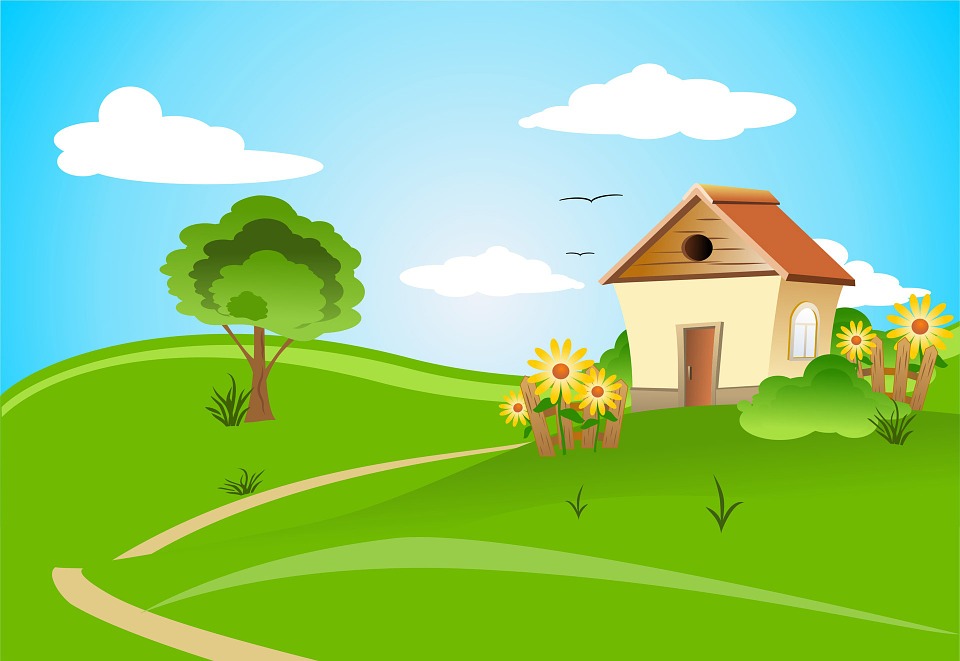 Manahawkin, New Jersey
February 17, 2017 8:23am CST
My husband and I have never had high paying jobs. Regardless, we have a goal of paying off our house. If we pay off our house, we can work less. Doing this will make us free and give us more time to do the things we want to before our time here on earth is up. Here are some tips that I have used to come closer to my financial goal – We agreed on our goals and work together to achieve them We pay cash for everything. We spend less paying cash for everything. It gives us more of a reality check on how quickly money can go. We bought a smaller house than we could afford. My husband and I could have become house broke but decided not to. We drive crappy cars. Yes, bought them used and will drive them until the doors fall off. We keep a journal every day on what we spend and what other creative things we can do to come closer to our goal. Journaling is the #1 tool on coming closer to your goal. It keeps you in the habit of focusing on your goal and brings you satisfaction every day. Got this tip from Tony Robbins! What are your financial goals? How do you try to achieve them?
8 responses


• United States
2 Apr 17
I would love to pay off my house!!! got a long ways to go. I will sell it before it is paid off..no doubt!

• Philippines
18 Feb 17
Very inspiring. I tried to note down my personal spending before but I found it hard to keep up. LOL. My goal this year is to free myself from debt and to save more money and keep it for more important things.

• United States
17 Feb 17
You are very a very smart couple. Living within your means really makes a difference down the road. One other thing you can do is add a few extra dollars to your mortgage payment each month. That can take years off your loan.

• Philippines
17 Feb 17
Personally for me I think the best way to pay of somerhing is to make more and spend less although the latter seems to be less fun, think it's good that you have a plan and it's systematically done, good luck to both of you.


• United States
17 Feb 17
The only one Mike and I don't do is keeping a journal. But the rest is what we did and still do.

• Richfield, Utah
17 Feb 17
It would be nice to pay cash for everything, but some people don't even make close to even living wages, this is why housing is so bad, people move every couple of years, etc. Also, be careful when buying older, smaller homes, the money you save overall, gets eaten up by expensive and sometimes hard to fix repairs. Same thing with cars. Best advice with those, take care of it, they will take care of you