Yes, man was born to live in a cave, MAN CAVE, that is!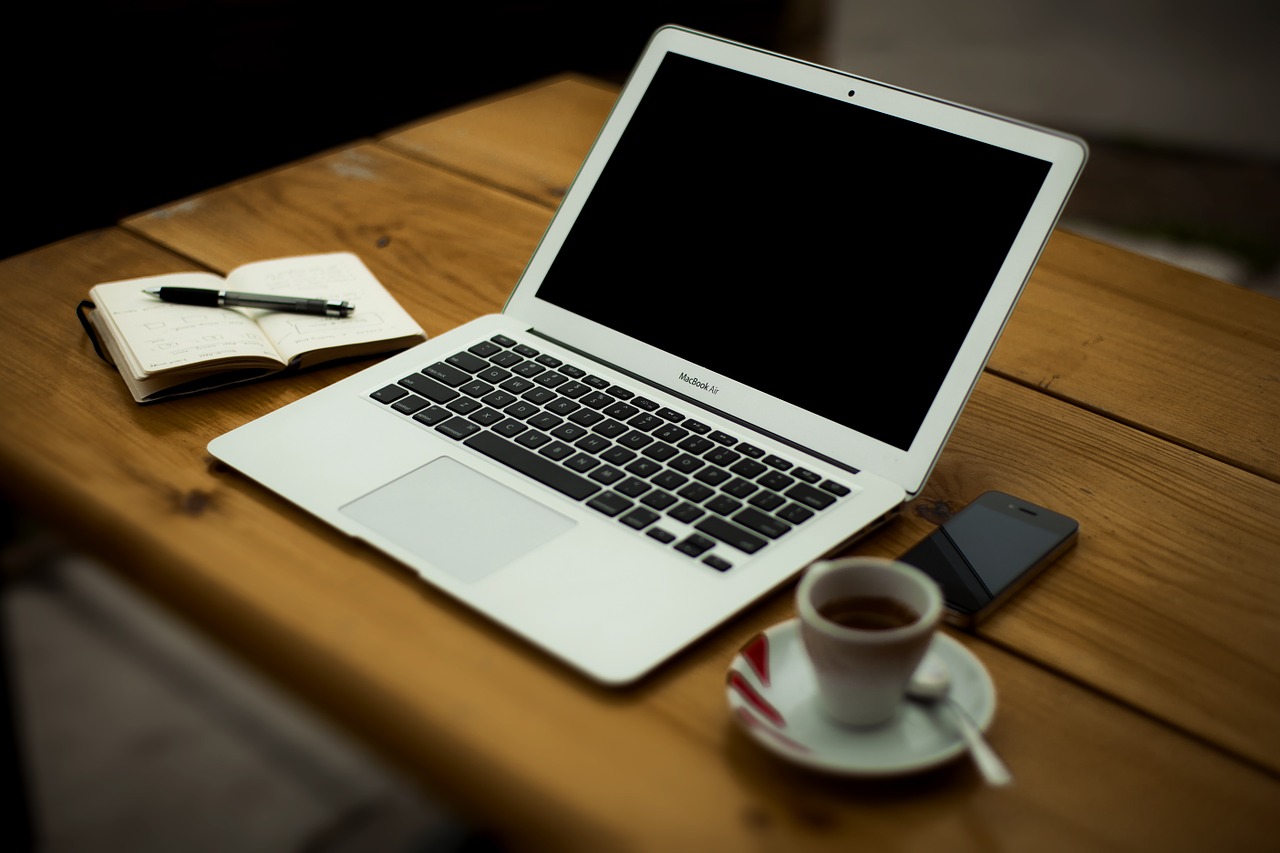 Dallas, Texas
February 17, 2017 9:36am CST
Without that special quiet place, to gather my thoughts, I would go loony tunes, sort of. I know that most men desire to have space of some sort. Privacy is hard to find in many cases, especially either in a crowded home or living in a big city and having to deal with large crowds and heavy traffic both people walking around like in Downtown Dallas or Chicago Illinois or New York City or perhaps London or Paris or Rome. When I get up in the morning I am best left to my devices, such as my MAN CAVE which is nothing more than a home office converted from a bedroom, which is more or less cozy with storage space for my STUFF. I am basically a loner who likes to find time to be alone and it is good to have a MAN CAVE to keep to myself. Funny that. I discuss things with hundreds of people on line but in reality I am a private person. I confide in my wife and some close friends in the 3-Demensional world I call REALITY and that is all. My VIRTUAL REALITY is another matter. I play TheSims4. I chat online with Facebook and Twitter. My time spent here at myLot is just as real it seems as being in a lobby full of computer desks and people texting each other over coffee like a coffee shop. This is how I look at life. And if there are only 10 years left before Earth gets fried by global warming, I don't care because I have time to finish up on my YouTube Space videos and Conspiracy Theories as well. Do you have a private space that you like to go to so you can unwind and just be yourself when you are in need of privacy? I know it's hard to understand if you are an extrovert who likes to party and mingle with hundreds of people. I am not that person. I just wanted to know if there are others here at myLot who like to chat and discuss things but who are basically loners? And being a loner don't make me anti-social. If that were the case I would never leave the house. I do get out many times a week. Do many of you think that the internet is one of the best ways to socialize without turning into a social creature and does chatting or texting let us remain more or less, private people who want to spend time outside the box?
3 responses


• Dallas, Texas
18 Feb 17
You have a good situation for yourself. You basically have it made in the shade.

•
18 Feb 17
@lookatdesktop


I wish if I had something like that when I lived in my parents house - I had three siblings living there with me.

• Raurkela, India
17 Feb 17
I am somewhat a loner but like to go out and socialize too.

• Dallas, Texas
17 Feb 17
It is always good when we are in control of our social time and lone time. Otherwise, what's the point?

• Raurkela, India
18 Feb 17

• Tucson, Arizona
17 Feb 17
I enjoy mylotting with the people here but I don't care for Facebook, twitter and any other grups, my man cave is my back yard. I can be out there for hours working or goofing off

• Dallas, Texas
17 Feb 17
Yes, the backyard is another good place to just be alone and to enjoy alone time or to spend time with a pet or just to experience temporary solitude. I think cats are a lot like humans in this way. They like being able to explore without supervision. We like it too.