Hello, MyLotters ! 7:55 am 2-17-17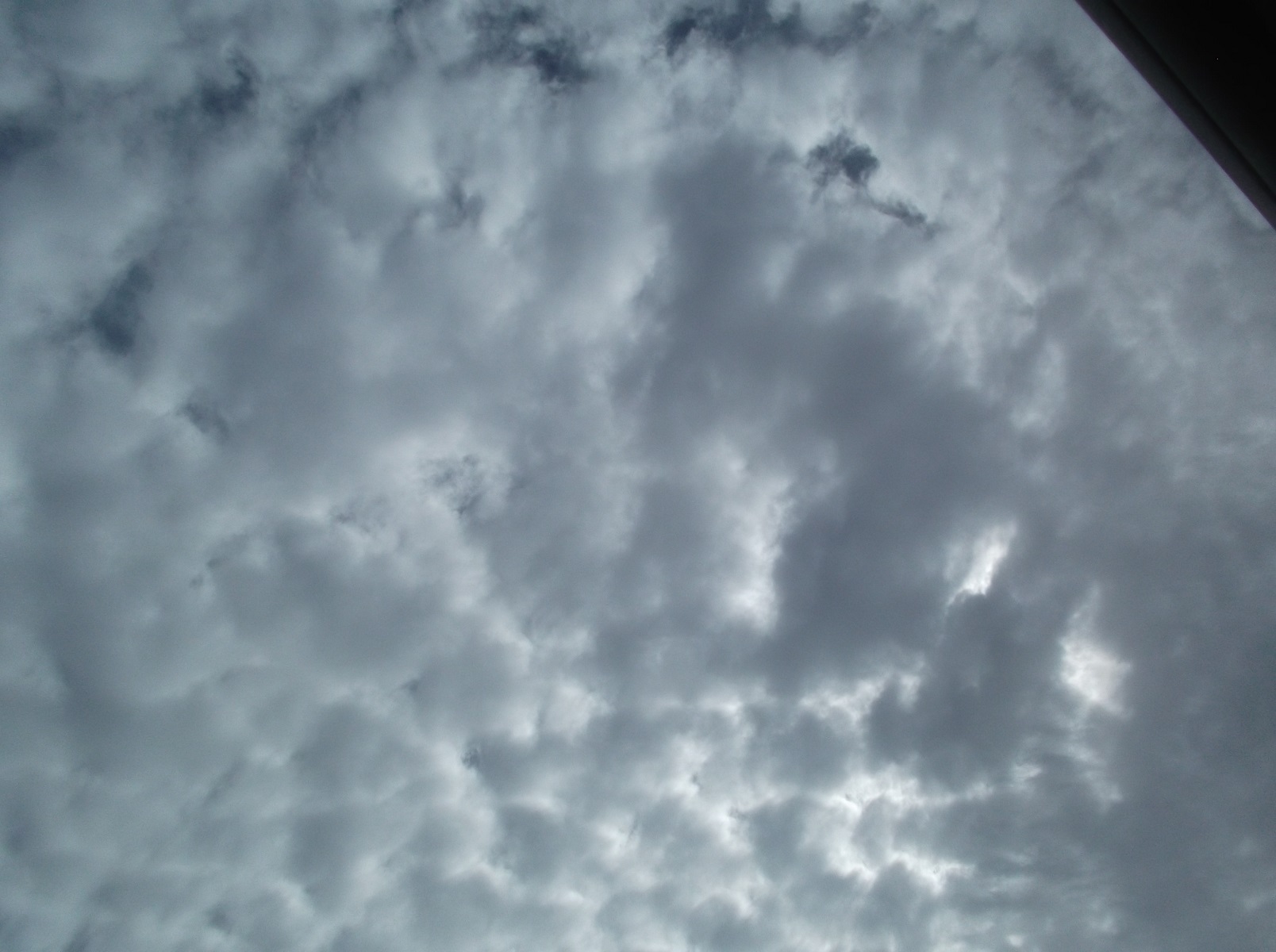 Petaluma, California
February 17, 2017 10:04am CST
Morning again here in CA, USA and it's raining. Went to see Mom, and she indicated that she was getting up, soon. I heard the rain when I woke up this morning. It was really nice out yesterday, so at least we had one day of nice weather--especially nice that it wasn't raining when we had to do our running around. Today will likely be spent inside--unless the rain lets up enough for me to take Angel for a walk. I deleted a bunch of emails today that I'll never have time to read, and got them down by a couple of thousand.

Bible study asap. I'll likely cross stitch a lot today. Hope that you all have a super (staying dry) morning/afternoon/evening in your part of myLot land !
2 responses


• Petaluma, California
17 Feb 17
I hope that you get some sun soon,
@shaggin
!