Cats are a lot like people.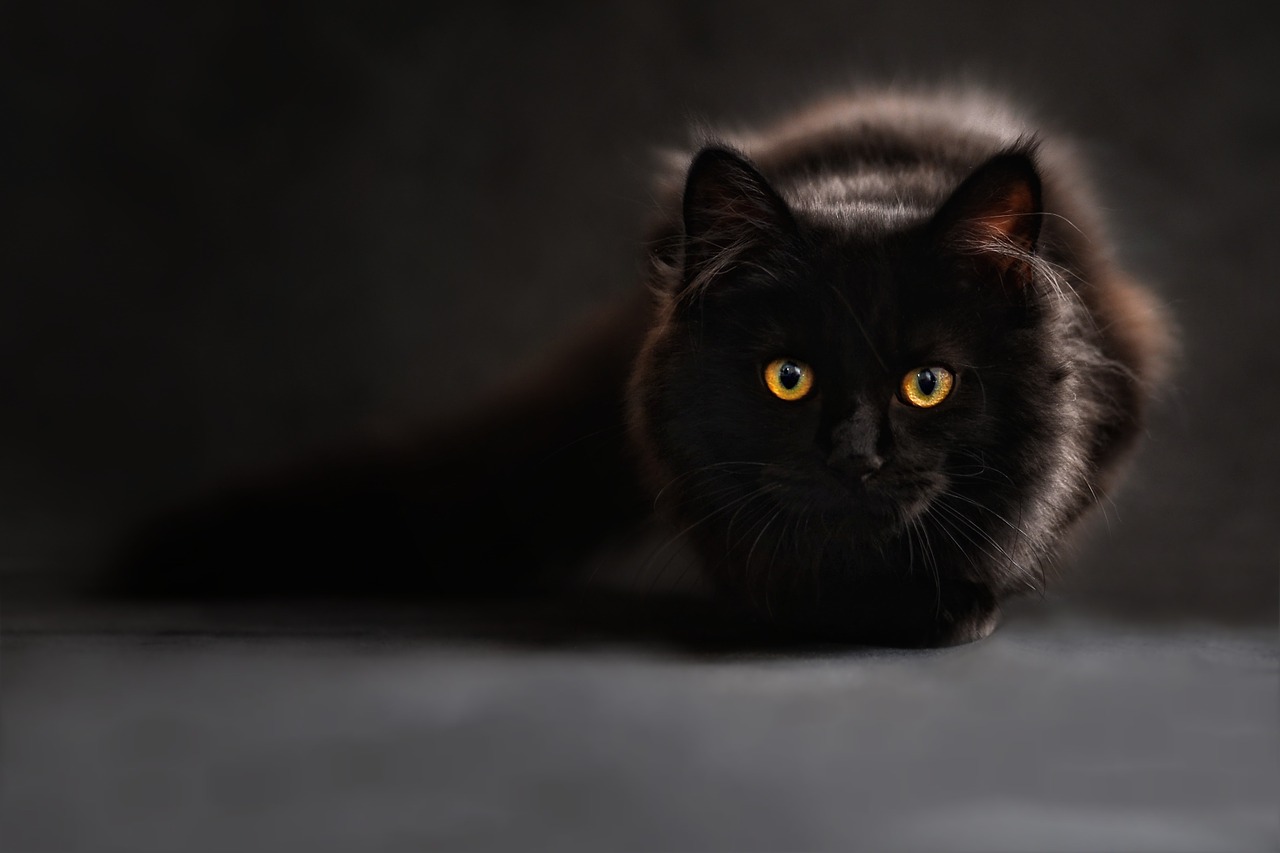 Dallas, Texas
February 17, 2017 10:27am CST
I once had a friend, a feline named Mon Kinny Kat. She was fond of the outdoors. As black as deep blue&black was her fur. She often hopped up on my lap wanting my immediate attention, which I gave. When one dark summer night, a black chow dog killed her and left her body laying on the lawn I swore I would never own another cat. I was devastated by losing her. She was a lot like a person. She wanted love and attention but demanded time alone to search for birds and squirrels. She did not need me to bother with her alone time of back yard exploration. I think that most people who have owned or who now have a cat, can identify with what I am saying when I say that we as humans treat our pets, cats or dogs even like members of our family. A cat's personality mimics our own. I think they actually learn by watching us and we in turn learn from watching them. it's a natural thing to be a cat-person or a dog-person. You know what I mean?
5 responses

• United States
17 Feb 17
This is why I don't let my kitty outdoors.

• Dallas, Texas
17 Feb 17
Good thing. Cats should be indoors when possible but a backyard should also be well contained, with a proper perimeter fence to keep out strays. Even so, a stray cat can climb a fence and attack your pet while it is left unattended. My friend from the old days, who used to live at home would be paid by his mother to spend 30 minutes a day to let out the cat and watch her and got paid for it. Talk about all the luck.

• United States
18 Feb 17
My cats have personality, that's for sure....and they are all different LOL

• Dallas, Texas
19 Feb 17
That is probably why we tend to give them appropriate names that match their temperaments.

From a cat's breed to his early socialization, here are six secrets to a feline's personality.

• Toccoa, Georgia
17 Feb 17
That is true what you say about cats.

• Dallas, Texas
18 Feb 17
Cats have many colors as well as many different personalities. As for dogs, they are more loyal. Cats are independent mostly.

• United Kingdom
17 Feb 17
THe difference between cats and dogs is that a dog will worship you and think you are the king but a cat will expect you to adore them and they will let you know it in uncertain terms. You are their slave!

• United States
17 Feb 17
We adopted a black kitten we named Missy. I have to say she drew blood on everyone in the family, Grandma and Grandpa too, because she would act sweet as could be making the human think she wanted to be petted. Nope, she bit the human. We kept Missy and we loved her, but we learned not to fall for her acting so sweet.