This does not sound right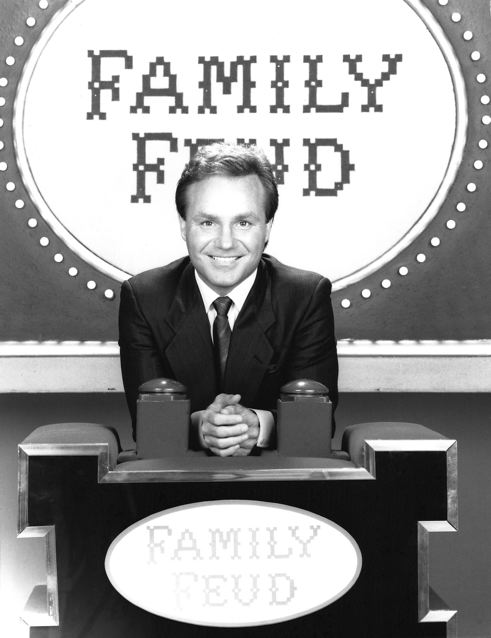 United States
February 17, 2017 6:44pm CST
The comedian, actor and game show host of "Family Feud", Ray Combs, during a part of the 1980's and mid 1990's had run into a lot of money problems and him and his wife Debbie left their home with their six children.

He became depressed and during May 1996 he attempted suicide and was put into a hospital for a week. Then on June 1st, the police were called to his home because of a disturbance where they found that he had torn up the inside of his home. After his estranged wife appeared and told the police about his previous suicide attempt they took him to the phyc ward of a local hospital in Glendale, California. Where it is stated that he was placed on a 72 hour mental observation hold. The next morning they found him in a make shift noose from his bed sheet hung in the closet!

I do not understand, if he was placed in observation, why didn't someone see him?


8 responses


• United States
18 Feb
I believe it took more than " a miniute" for him to do all that.


• Canada
18 Feb
That is sad that he hung himself even though he was placed in observation. Somebody did not do their job. I always liked him on Family Fued. He was so funny and always talked so proudly of his wife and six children.

• United States
18 Feb
Yes he was and Richard Dawson was great too!


• United States
18 Feb
@Happy2BeMe
On this cable channel they have the "Family Feud" repeats and today I watched a few with Richard Dawson and one with Ray Combs. They were both so funny!

But I like Richard more!


• Bunbury, Australia
18 Feb
I guess even with people under observation they don't watch them continually. Obviously they need to.

• United States
18 Feb
Every case I have heard of in hospital they have monitors even not in the psyc ward.

• Bunbury, Australia
18 Feb

• United States
18 Feb
@JudyEv
I have been in hospitals just for medical issues enough times to remember them

As well as my late husband, especially when he was in the ICU,


• United States
18 Feb
Yeah! I thought they had security camera's in the rooms.


• United States
18 Feb
@Plethos
Never thought of that. That is a good point.


• United States
18 Feb
i'd had relatives in institutions..you'd be amazed what they don't catch. some places they're so underpaid and understaffed,they don't try that hard.

• Charlotte, North Carolina
18 Feb
And, why did he have a bed sheet that could be used to make a noose?

• United States
24 Jun
they probably were not looking,I remember this.

• Richfield, Utah
18 Feb
Mental illness is such a complicated thing, hopefully more will be done to get rid of the stigma associated with mental illness