shud we ?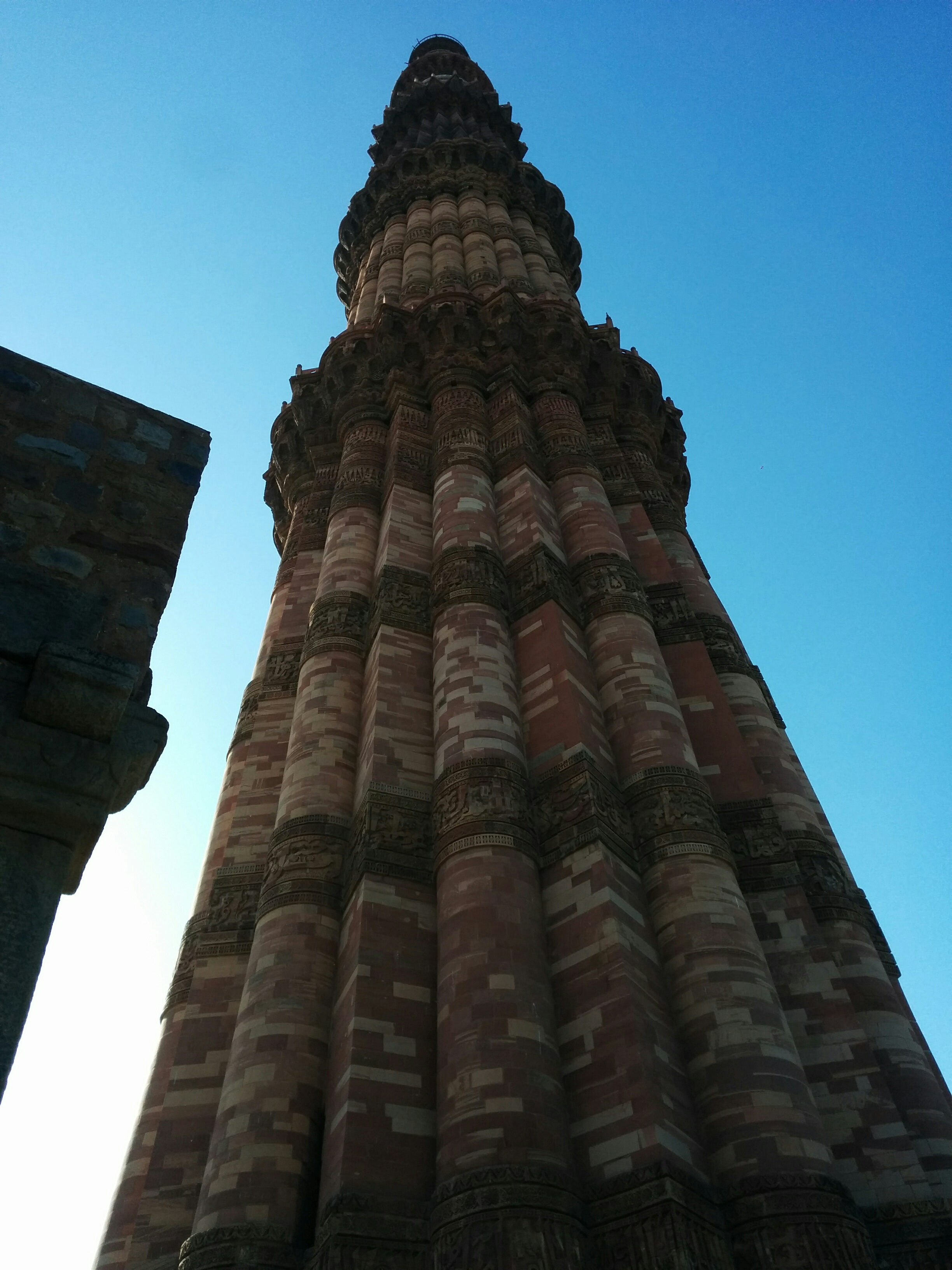 Mumbai, India
5 responses

• United States
18 Feb 17
Shud wee oar shud wee knot?

• Guam
18 Feb 17
Human generosity is an admirable character that we posess as human being. A simple generosity could be the foundation of altruism and the spirit of philantrophy. Its the reflection of the Divine within us. I think it is not subject to qualification that if you are generous and the other person to whom you are being generous about does not return the favor then your going to stop being generous anymore. I understand that one's generosity could be taken advantage of by others that much is true. Given that case should we stop being generous? Or should we be generous only to others who are generous to us and to no one else? The generosity of a mother to her new born child is unqualified regardless of any consideration. Think about it.



• Greencastle, Indiana
18 Feb 17
it's our nature to be kind & generous to others till they back stab us & do us wrong then it's time to move on & leave those that don't do us right behind.