Five Things Im Afraid Of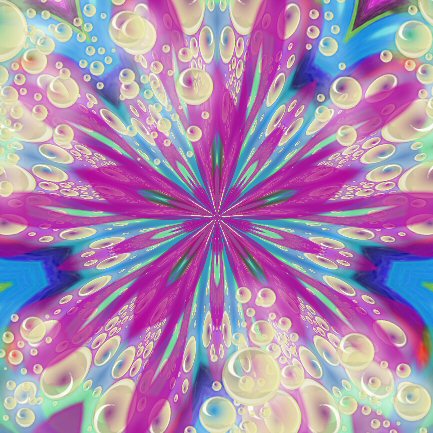 Garden Grove, California
February 18, 2017 8:22pm CST
One, Im afraid of slippery crawly snakes and spiders Two.I am afraid of heights really afraid. Three> I am afraid of a hard earth quake Four. I am afraid of a phone callafter eleven o clock at night Five: I am afraid to give a speech in front of a crowd of people. One original post and graphic by P Hatley copyrighted 2017
5 responses

• Centralia, Missouri
20 Feb 17
I have been through a mild earth quake and that was scary enough

• Garden Grove, California
22 Feb 17
yes they are really scary mild or not


• Garden Grove, California
22 Feb 17
I t hink Im afraid oif the same things that others are afraid of lol lol

• Roseburg, Oregon
19 Feb 17
Those are things that most people are afraid. I do not like spiders or snakes either.

• Garden Grove, California
22 Feb 17
me either as brown recluce bite dissolves your flesh leavng a hole and an infection too

• Chile
19 Feb 17
I don´t have snakes where I live, but we do have the brown recluse. And I´m afraid of them. I am afraid of climbing. That is, I was afraid of climbing, now I don´t climb.

And I´m absolutly afraid of any sort of earthquake as my country has the worst quakes. But I don´t care about late phone calls as I´m a night bird.

• United States
19 Feb 17
All of your mentioned fears are ones that I am fearful of. Only have felt mild earthquakes here. Having the ground move beneath my feet is not something that I would like to experience!