Cat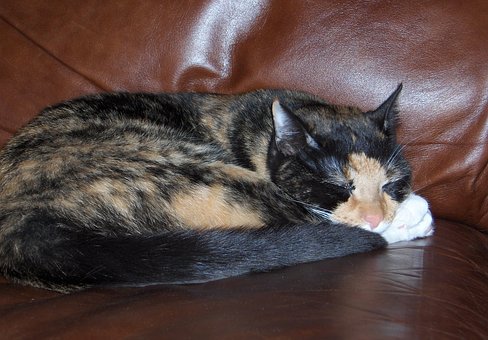 5 responses

• Canada
19 Feb 17
I am a cat lover too. She is beautiful. My two cats have been sleeping all day with not a care in the world. They will probably be up soon looking for something to eat.

• Garden Grove, California
19 Feb 17
yes thet are so beautiful and love to snooze I think most all cats are so pretty I'm a cat lover myself


•
19 Feb 17
@mysdianait
I agree with you. One of my cat is white. I have 3 cats.


• United States
19 Feb 17
So wonderful you adore the wonderful cat you have. We have adopted 5 dogs and 1 cat over the years. We did love that cat!

• Los Angeles, California
19 Feb 17
That is one deep in a snooze kitty!