Where do you prefer to watch a Movie: In theathers or at home?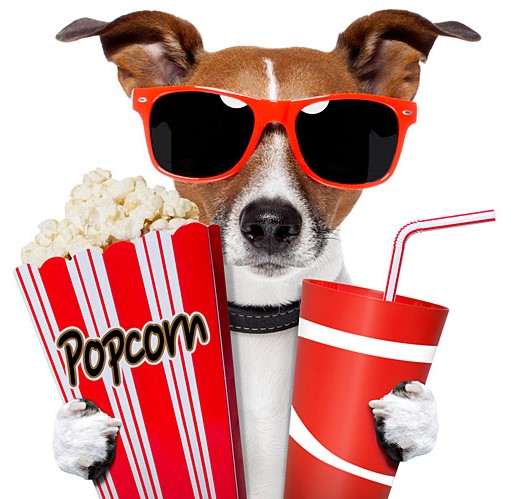 February 19, 2017 7:18pm CST
Maybe it's an exaggeration on my part, but... For a movie-goer like me, it's inconceivable to stop watching a movie at the movies to watch it at home.

However much a television is large and modern, it will never be able to replicate a sensation that is only felt at the movies.

9 responses

• Charlotte, North Carolina
20 Feb 17
At home, where it is clean, quiet, the food is prepared by us so we know what it really is.

• Los Angeles, California
20 Feb 17
Excellent point. And you can stop the movie when needing to use the bathroom.

•
7 Nov 17
I love watching movies on Netflix on my TV at home. I don't go to the movie theater anymore.

• United States
13 Mar 17
That is such a cute picture Invisible Man! I would say I prefer watching movies in the theater..but I don't prefer paying their prices! Also, I have no movie theaters close by..Everything good is 45 minutes from here, including theaters.

• Guam
21 Feb 17
I still prefer to watch movies in theaters. There's no substitute for watching any movies in theater: the feeling, emotion, excitement, and anticipation are quite different compare to wacthing it in the comfort of one's home. You could also see and feel the reaction of the crowds or other moviegoers to what's goin on in the silver screen.


• United States
20 Feb 17
Every now and again, I will enjoy a movie at the theater, but I must have money to do so, because when I am there, I must have the treats to go with it.

But in general, I like to watch movies at home. My son got a 4K tv so now they really pop out of the tv wow