With all of the racism coming to the surface in the U.S., it's more important than ever to keep an open mind.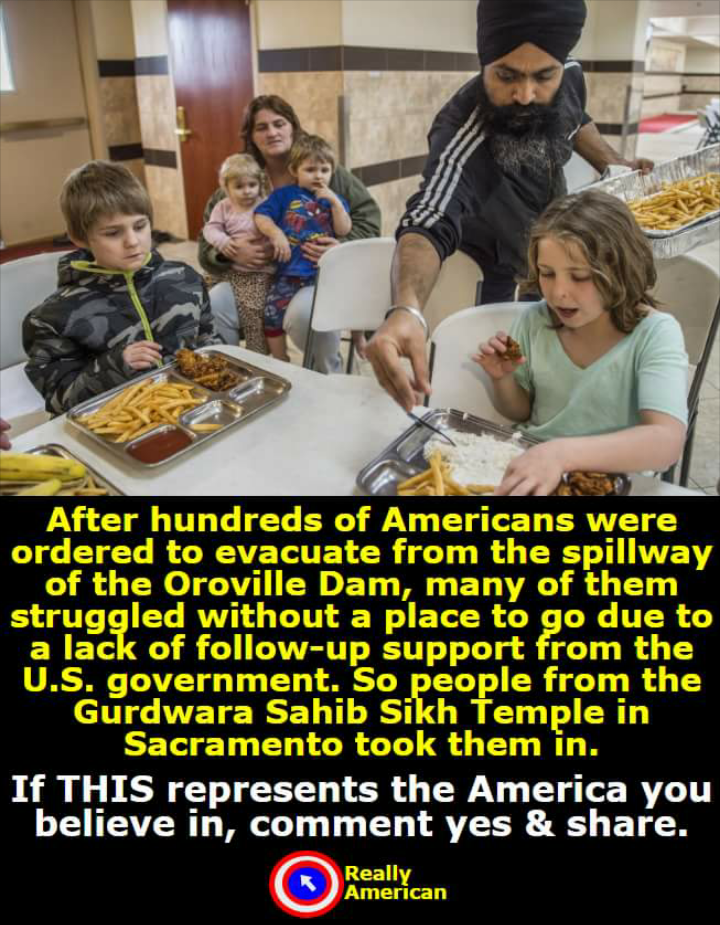 United States
February 19, 2017 10:15pm CST
For seemingly politican reasons, the White House ignored California's request for Emergency Federal Aid. Earlier the California governor had said that "Trump wasn't his President", so Trump's Administration ignored the request for atleast a couple of days. Some neighbors came to the aid of residents who were temporarily homeless because of the tragedy. I've always said, "You can't judge a book by it's cover".
1 response

• Redlands, California
20 Feb 17
California might as well forget asking this administration for anything. I agree to much racism coming to light and funny how it did not stop when Obama left office. Which I thought was the problem at least that is what many were saying. No, the problem is our country is still deeply racist and people were just hiding it.

• India
20 Feb 17
I am totally agree to you.

• United States
20 Feb 17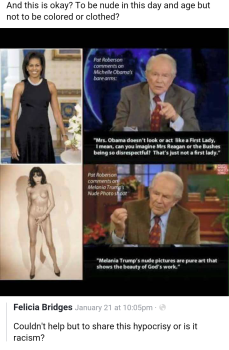 Some people were hiding it and some people were "not showing their full hand". But now, some are letting their hatred out for all to see, because Trump does it. I don't think that's the kind of legacy any politician would want. The picture is of a so called "Christian" Pat Robertson , host of the alledged "Christian" tv show, "700Club". He's showing his racist stripes. He's a hypocrite, bigot or both.

• Redlands, California
20 Feb 17
@flpoolbum
This is pretty much the logic I am seeing also.