Wish To Be Back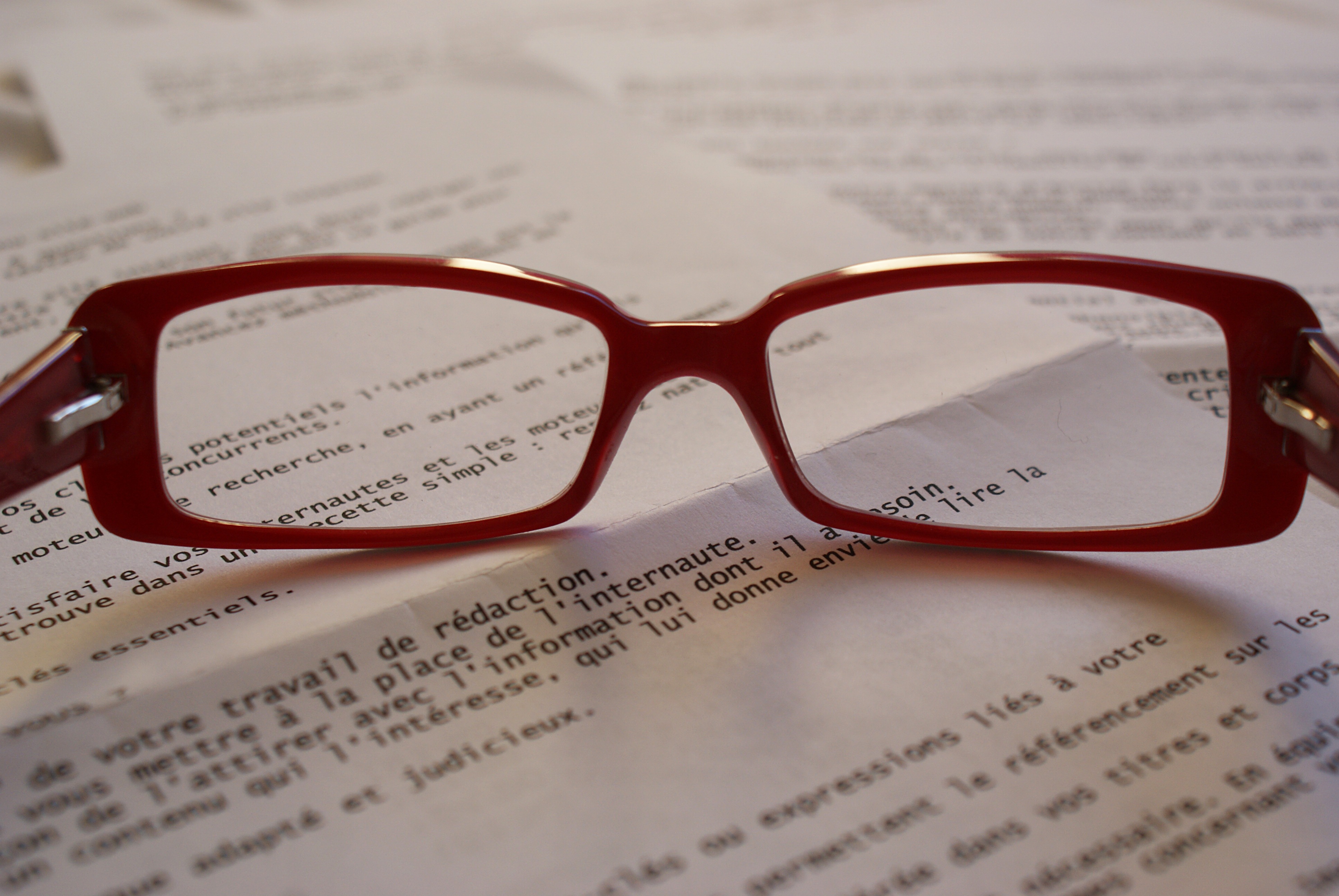 Bangladesh
February 20, 2017 10:12am CST
I want to be back as a writer though these days its hard to me as I'm damn busy with my youtube channel but I won't stop writing and already involve with some writing sites in my own language writing also. I miss mylot and friends here a lot so here I'm back :)
9 responses

• Kakamega, Kenya
20 Feb 17
@shohana
my long lost friend. Welcome back. In you I have a pal who keeps me on toes. Remember. Welcome back to mylot

• United States
20 Feb 17
Good to see you back How's YouTube ?

• Bangladesh
20 Feb 17
thanks for asking dear, its going good :) you also can check my latest video here

February 21, This video is International mother language day special. This day belongs to my nation Bengali and I'm proud of it. ??????? ????? ???? ?? ???? ?...

• United States
21 Feb 17
@SHOHANA
very nice do you earn on there as well?

• United States
22 Feb 17
@SHOHANA
That is very good!! :) Keep it up!


• United States
21 Feb 17
Glad you are back even with a few short sentences . . .

• Bangladesh
22 Feb 17
@enlightenedpsych2
sorry for my few words but I always make tiny posts for mylot that you friends can read me quick





• United States
22 Feb 17
@SHOHANA
well since it creates discussion, I suppose that is okay but I like a little more material to engage my thought processes on . . . better luck for me to read something else you write next time


• Asansol, India
21 Feb 17
I think you tube is a good option. But if you love writing it is good to stick to it. I also loved blogging. But I have my own you tube channel now. It is good to have a channel.

• Bangladesh
22 Feb 17
@mysimplelot
wow that's sounds great, i'm new youtuber if you have any suggestion for promoting my channel please share with me.

• Wausau, Wisconsin
21 Feb 17

• Bangladesh
22 Feb 17


• United States
20 Feb 17
So nice to see you here!!! Sometimes it is hard to keep up when one has much to do.


• United States
23 Feb 17
Yes, I know the feeling since I have so many different angles I am in these days as well. And once May hits I am usually gone at least every Saturday at Farmers Markets etc. so then things get really crazy. What I am having to do lately is learn how to budget my time. Set a time aside where I can come post here, time where I can work on email marketing, my online ecommerce business, my New YouTube channel and then just time for me. It can be a juggling act but as long as I plan a schedule now and learn to stick with it it is something you might consider thinking about as well.