I really miss my CorelDraw5 and I can't get it back no no no!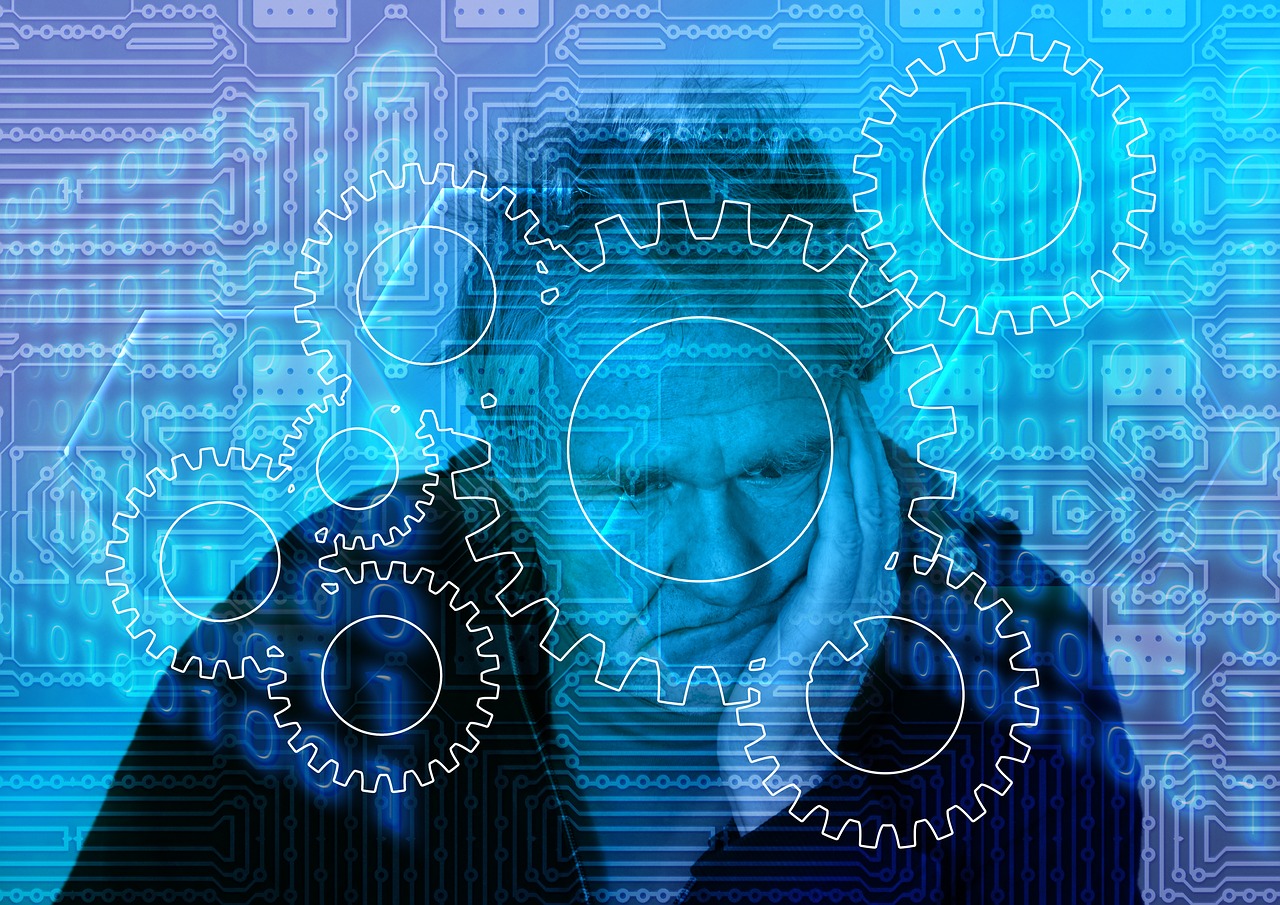 Dallas, Texas
February 21, 2017 9:18am CST
I have a copy of an OEM disc that came in a bundle of software discs with my Windows 95 Compaq Presario desktop PC. I still have it but don't know if it is even possible to partition this PC with Windows 95 so it can let me use that application version on my otherwise Windows 7 computer. That Compaq Presario running Windows 95 is gone due to a lightening strike that fried the memory back in the year 1998. By then I was running Windows 98 or Windows Millennium Edition aka ME. I think it is a terrible shame that we can not keep older applications running on the newer OS's in newer computers. Planned Obsolescence is a very BAD THING I think.
1 response

• Toccoa, Georgia
21 Feb 17
I totally agree it is wrong that those old applications can not be run on newer computers. It is like they are floating aimlessly in Space, never to be able to escape.

• Dallas, Texas
21 Feb 17
A colorful analogy. I like it. it sounds mysterious yet a bit sad.

• Toccoa, Georgia
22 Feb 17