To Write or Not To Write ~ For The Denver Voice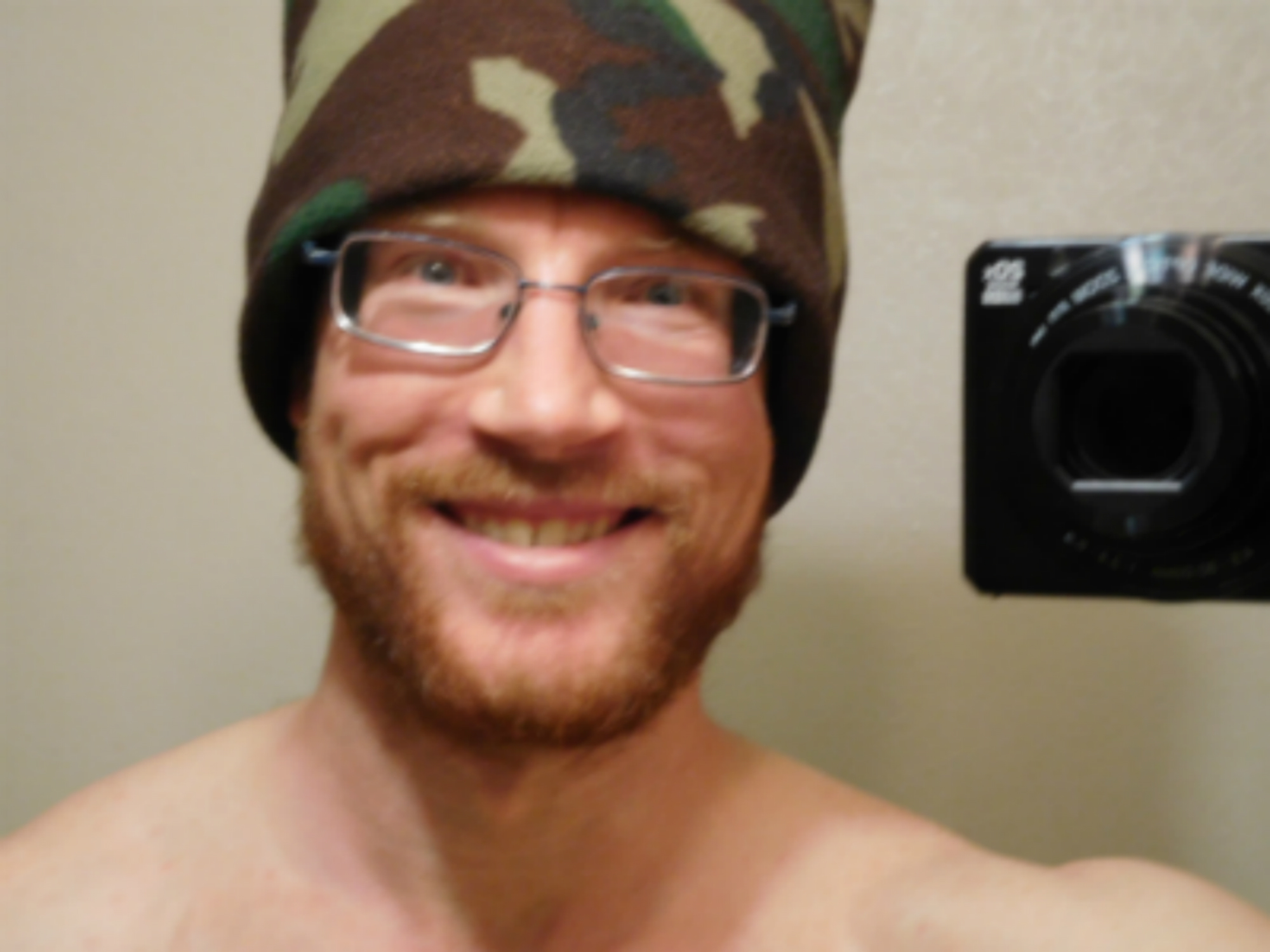 United States
February 21, 2017 4:21pm CST
Tue Feb 21, 2017 15:02 Boulder, CO Thinking about writing for the Denver Voice. Just found an old copy of one of their newspapers; and I used to be a vender for them, here in Boulder until I quit. At the time, I thought that the newspaper didn't really reflect what most of us were going through; and didn't really resonate with other people; even those who were paying donations for the paper. But, if I were to write for this publication; then I could pretty much guarantee that certain messages would be getting heard. One of my pet, long-standing projects that I'd like to see come to pass, is to organize a bridge between the various agencies that help the homeless or just those less fortunate. At the moment; there isn't much communication going on; and that bothers me. It bothered me back when I was on the streets, running myself ragged from agency to agency, only to be told, "I don't care what that other agency told you... we simply don't do that here!". - And it bothers me, now; even though I'm much less likely to be affected negatively by this kind of confusion. You all know that I've been wanting to get a pickup truck for a long, long time. It is my belief that the kinds of people who read The Denver Voice, are the people who might be most willing to give, if they thought it would really help. Having my name in the paper, and my stories or documentaries or whatever, posted in that paper - could have far-reaching consequences - good ones. I have this newspaper, with The Denver Voice's office number printed on it. All I need to do is give them a call, or visit their website. I'll let all of you know how it goes. Well that's it for this article, thanks to my awesome readers for all your support!




P.S. Hope you enjoyed my article; because I really enjoyed writing it! And if you felt that it has helped you or anyone close to you, please leave that in the comments below. And if you REALLY liked the article, then think about SHARING it with your friends and/or family. You can find more great stuff over at #Guardian888 on Facebook or right here on my myLot page! Be well, ~ The Guardian ~
1 response

• Denver, Colorado
22 Feb 17
Why not? They're a good publication. Give it a shot. I've never come across any of your stuff on here, but it's obvious that you are a good writer.


• Denver, Colorado
24 Feb 17
@anewoldsoul
- I'm glad to hear that you are off the streets. I used to work in a homeless shelter. That's a tough life.

• Denver, Colorado
25 Feb 17
@anewoldsoul
- Were you ever at the one in Sheridan, Wyoming? That's the one I worked at.

• Denver, Colorado
25 Feb 17
@anewoldsoul
- I'm on a waiting list for a housing voucher from the Colorado Springs VA. Problem is, the list is so long and they only get about a dozen a year, that they are impossible to get. II'm glad you got one. Quite a relief!