Rain came and went again...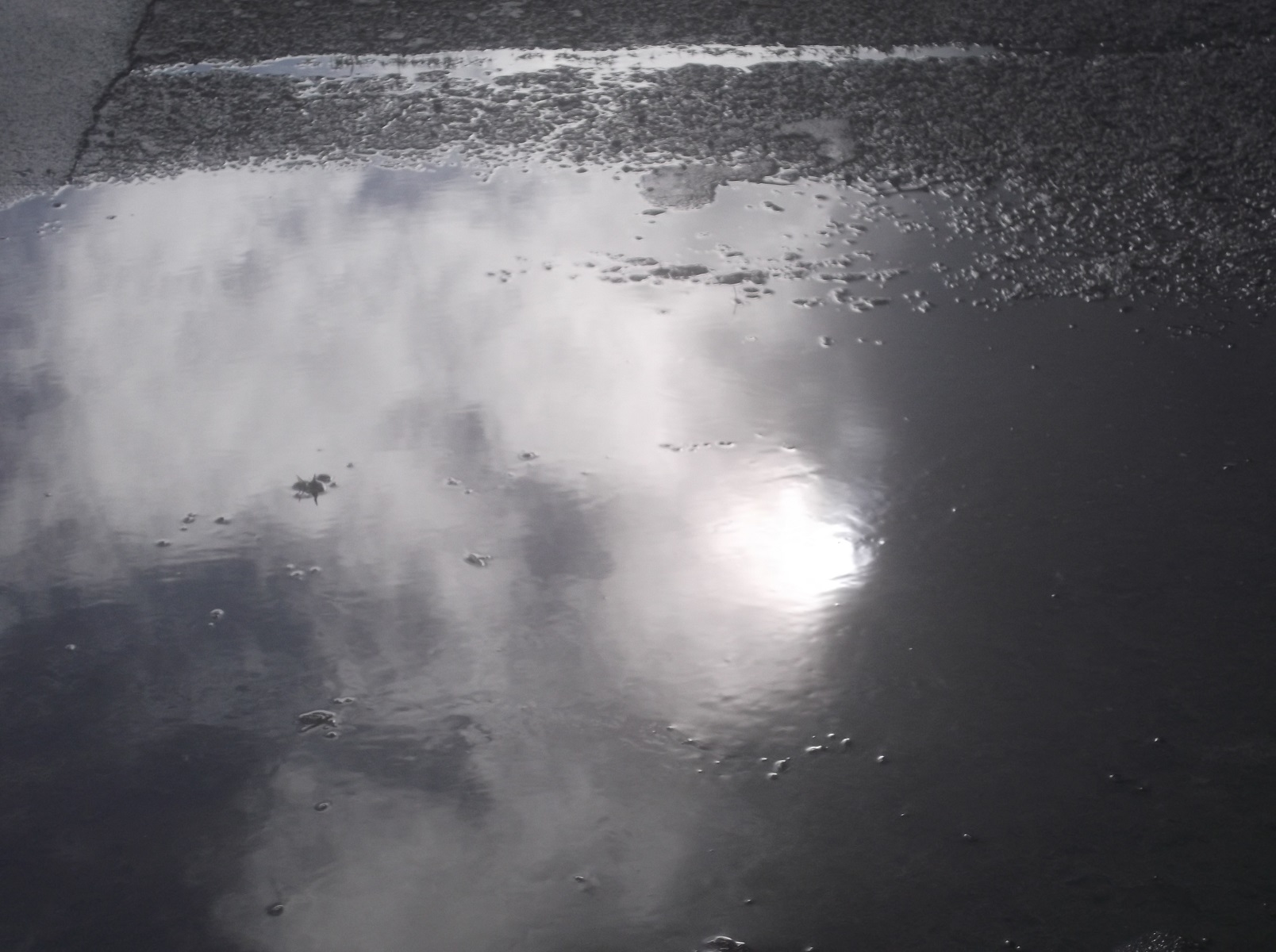 Petaluma, California
February 21, 2017 6:10pm CST
Took Angel for an afternoon walk--it wasn't raining when we left, but started soon after. I got some kind of cool pictures while I was out, anyway. Of course, now the rain has stopped again--at least for the time being. While I like the rain, and we need it and all, I hope that we get a couple of days where we have no rain so that it can dry out a bit around here. I especially wish the rain would quit for those south of us here in California.
2 responses

• Bunbury, Australia
22 Feb 17
There can be too much of a good thing can't there?

• Lake Charles, Louisiana
22 Feb 17
I saw the television news reports from the storm in California and it was chilling to see the damage done in the cities where it cause a lot of flooding.