Eleven o clock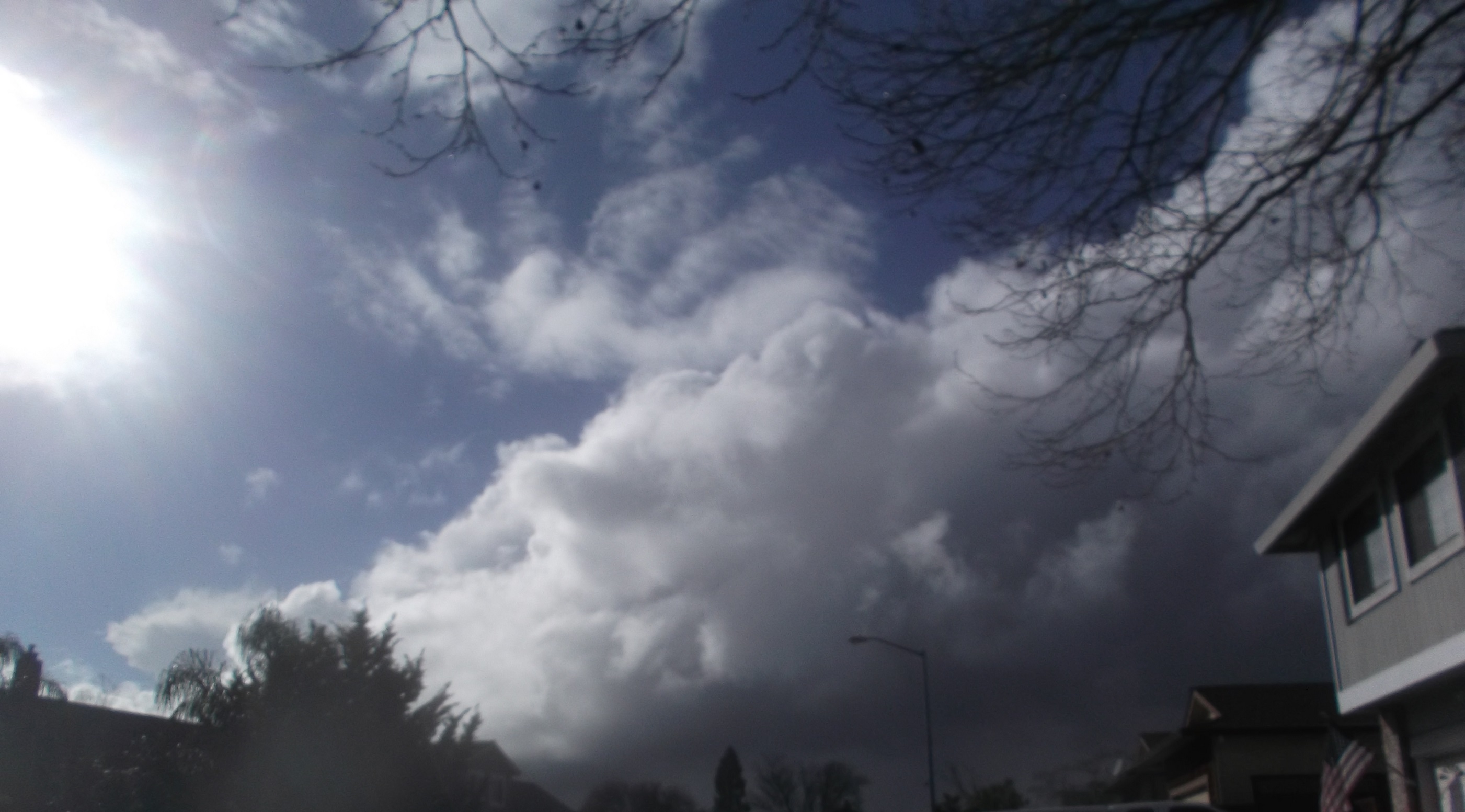 Petaluma, California
February 22, 2017 9:31am CST
Good morning from California, myLotters ! I went in to check on Mom, and she was at her computer dressed and everything. She said that she wanted to be ready, because she was going to have her bloodwork done (or at least get picked up to go do it) at eleven o clock today. So, it being seven twenty-five, I need to get a move on so that I will be ready when it is time to get up and go. After Mom has her blood work, I'm guessing we'll be heading back home. So, then I will be working on more pen pal stuff. Right now, I am going to go and see what Mom wants for breakfast. Have a great day/evening/etc. in your part of myLot land !
4 responses

• Jacksonville, Florida
22 Feb 17
I hope you have a good day and everything goes well. =)

• Petaluma, California
22 Feb 17
Thank you,
@LovingMyBabies
, I hope that yours goes well, too! How's your hubby?

• Bunbury, Australia
22 Feb 17
Your Mom doesn't intend to be late does she? But that is the best way to be.

• Petaluma, California
22 Feb 17
Late? Why would she be late?