Six More Days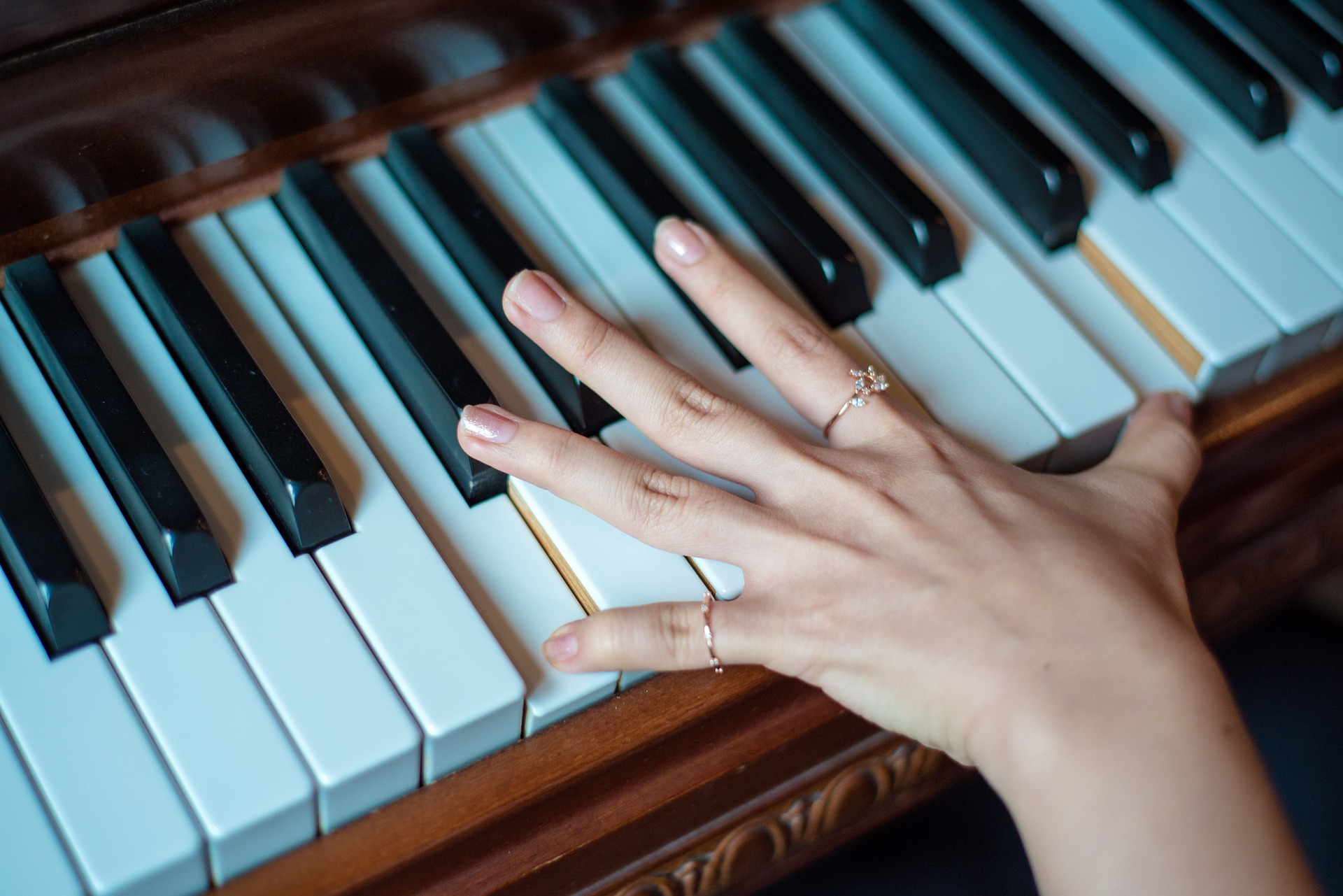 United States
February 22, 2017 10:06am CST
Six More Days Can you believe that February is almost over? Six more days and it will be March. Time seems to fly by. I don't know if everyone feels that way or not? We have not had a bad winter, I'm happy to say. There could still be some snow and cold weather in March and even April, but so far, it's been amazingly warm for the most part. It's supposed to be in the 70s F today and for the next two days, cooling down to the 50s F on Sunday. I've been taking advantage of the warm days, getting out, to do some errands that I thought would have to wait until Spring. It's cloudy today and supposed to rain, but it has not started to rain as of yet. I will staying at home today to do some house cleaning, because I hope to have some guests over on Friday to play cards. I also want to post some articles that I have been working on. I don't think I will reach the minimum for payout this month. I'm way behind on myLot. I've just been too busy with other things, taking advantage of the warm weather to visit the nursing homes and sending out cards to a few that have been in the hospital. I have TWO funerals to attend shortly. I'm waiting for someone to let me know about the arrangements. I'm not looking forward to that, but I will attend, if at all possible. I will have my new keyboard soon and I AM looking forward to that. I'm going to be teaching my great grandson how to play the piano and I will be practicing myself, because I have not played the piano for several years and I'm way out of practice. I already gave him my guitar and he has someone to teach him how to play. I can't play the guitar anymore, because my fingertips are too soft and my nails are too long. I do know how to play the guitar.
5 responses

• Bunbury, Australia
23 Feb 17
A new keyboard will be a lot of fun. And you'll have lots of fun helping your great grandson learn to play.

• United States
23 Feb 17
I'll have to relearn myself, but I don't think it will take me long. I'm basically going to teach him to read music and teach him how to translate what he sees on the sheet music to play the correct notes on the keyboard. Really that's all a teacher can do. Once the student learns that, he must then practice, practice, practice. No on can do that for him. His fingers have to learn what notes to play and that takes time.

• Los Angeles, California
22 Feb 17
Times flies faster as we get older despite out attempts to mentally slow it down.

• United States
23 Feb 17
It's true. The last 20 years for me has been like months instead of years.

• United States
22 Feb 17
How great that you will be able to reach your great grandson the piano. Its nice that you have talent for music and can pass it along. I've also been enjoying the last few days and taking advantage of the nice weather.

• United States
22 Feb 17
Yes, I'm glad that he is interested in learning. He is 13 years old. I am also hoping that my 15 year old grandson will be interested.

• United States
22 Feb 17
That is awesome you are going to teach your grandson how to play the piano. I bought my daughter a keyboard a month ago or so. I am at $9.35 this month on mylot. This is the most I have made here a month since the old days of mylot.

• United States
22 Feb 17
I'm glad you are earning more on myLot. I'm trying to do better but I'm mostly using myLot to write my memoirs, saving everything I write in my documents. I have quite a bit saved and hope to publish it in book form soon.