Hip, hip, hurray! Or hip pain away!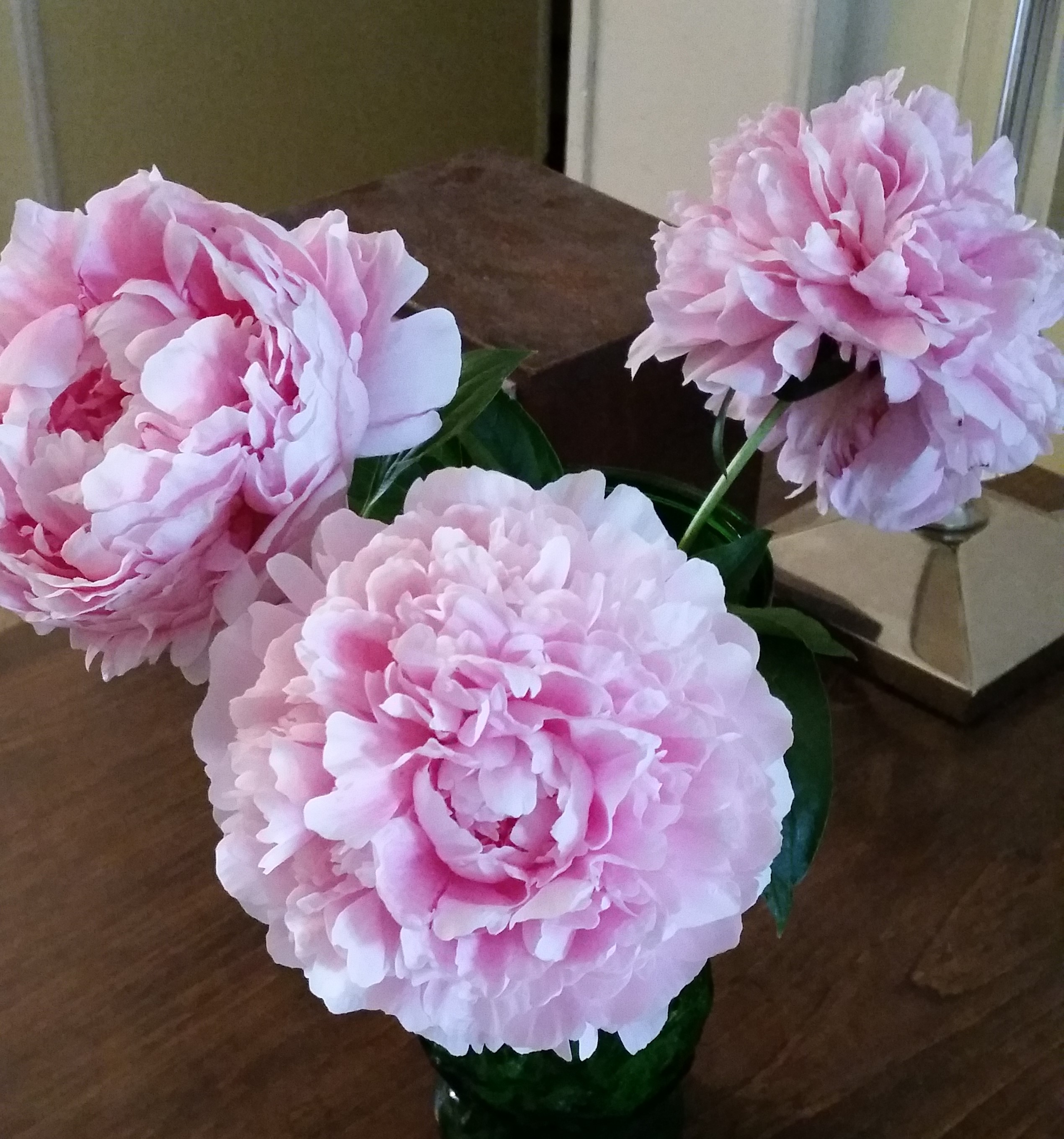 United States
February 22, 2017 3:11pm CST
Finally got an appointment for tomorrow to get a steroid injection in my spine for the pain I've been having in my hip. Thank the good Lord, I don't need hip replacement, but sure am praying these injections will help. My husband had them several years ago and had a bad experience with the first one. The doctor caused a small leak of his spinal fluid and a few hours later, we thought my husband was going to die. It was so frightening. He couldn't speak or move. If the doctors at the hospital had connected the incident to the injection, he could have received a blood patch where a little of his blood would be injected into the original site and it would have stopped the leaking. Instead, he was in the hospital for several days until his body healed. Although, on the bright side, the shot did help the pain he had been having in his leg. I'm hoping for the pain relief without the spinal leak. I'll be at a different clinic and I know these things can happen. But my trust is in God and I know he will be with me, whatever happens. If you happen to think of me tomorrow, all prayers are greatly appreciated! Talk to you all soon.
7 responses

• Daytona Beach, Florida
22 Feb 17
All my prayers for you and blessings too. The Lord will watch over you I'm sure.

• United States
22 Feb 17
God promised he'd be with us, no matter what happens, good or bad.

• Bunbury, Australia
23 Feb 17
I do hope this works well for you. Sending prayers and good vibes.

• United States
23 Feb 17

• Philippines
23 Feb 17
I pray that your injections will be successful and no bad experience will happen.

• United States
23 Feb 17
Thanks! I'm a little nervous, but I trust God.

• Philippines
23 Feb 17
@1creekgirl
That's okay. Have courage that you can do it.

• Pamplona, Spain
22 Feb 17
Hoping it all goes well and safe for you then. Take care now.

• United States
23 Feb 17
Thank you so much.


• Winston Salem, North Carolina
23 Feb 17
Praying you get some relief!

• United States
23 Feb 17
Thank you! I' m praying that too.


• United States
23 Feb 17
I agree with you, Kandase. I'm hoping I will be able to take less pain meds.

• United States
22 Feb 17
I will definitely be thinking of you tomorrow and will send prayers. I am so glad you will not need hip replacement!! I think it would be wonderful if we all could avoid such surgeries due to less-invasive treatments.

• United States
22 Feb 17
Thank you Deborah. We sure don't want surgery if it can be avoided.