Diary 22nd And 23rd February 2017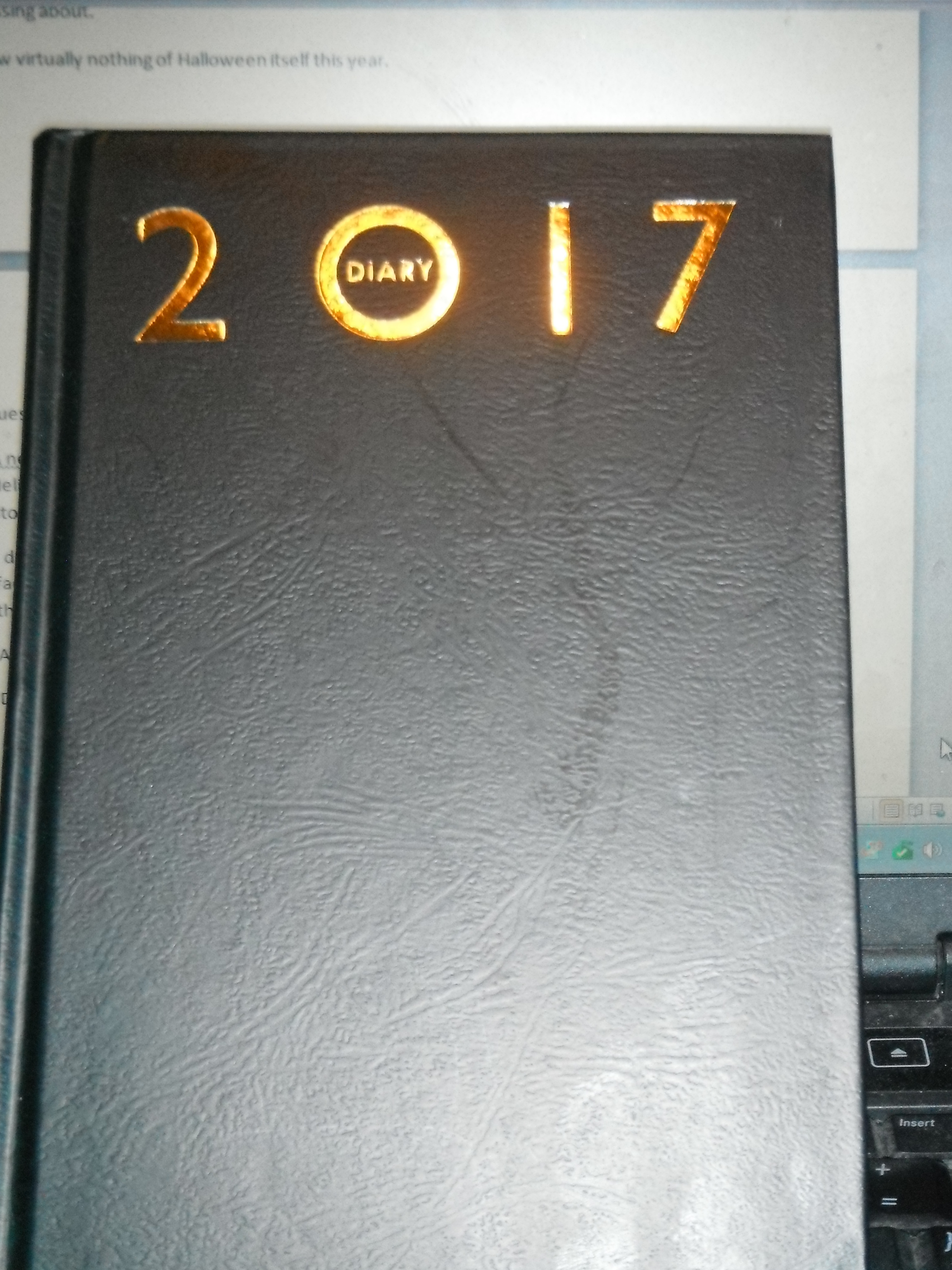 Preston, England
February 23, 2017 2:01pm CST
Diary Wednesday 22nd February 2017 Little more to today than the routine job club visit, though it was nice when the staff there came round with biscuits for everyone using the computers. Later, waiting for my bus as the weather began to go very cold, I was spotted by a passing neighbour who kindly gave me a lift home in his car. I discovered that a few other writers from the writing group have followed my lead and decided to quit attending due to its regime change to less writing and more communal support activity. Diary Thursday 23rd February 2017 I got my water bill today and dreaded opening it but I was in for a pleasant surprise in that the prices for the coming year have gone down, not by a great deal, but it is better than facing an increase. I went to the job club again, and there were no lifts or cakes today. The weather was not only bad but dangerous, with a full on storm, named Doris raging over Britain. At least one person has been killed by falling debris. It was fiercely cold despite which a local school let its children play out in the school yard during their break. The winds have died down in Preston now though. I used the evening to prepare for my talk at tomorrow's university volunteer speaker's training course, which I'm really looking forward to. The talk is limited to ten minutes so I presented it to myself on my poor quality camcorder just to check I was within the time frame, clearing it by nearly 90 seconds. Arthur Chappell
7 responses

• Centralia, Missouri
27 Feb 17
I know the fresh air and activity is good for kids, but sometimes it surprises me when they let them out still, due to that same cold

• Preston, England
28 Feb 17
@Jessicalynnt
this wasn't just very cold - there was a lot of debris flying around - one woman was actually hit and killed - no one should have gone out except in an emergency

• Centralia, Missouri
2 Mar 17


• Preston, England
25 Feb 17
@jaboUK
I don't do too bad, my main mistake tends to be to race through the text very quickly to fit into the time limits - it tends to be a little garbled and people an miss some points - If I slow down it goes better

•
23 Feb 17
Our water bill went up. Humpf. The wind was quite scary at times, but no damage done. Phew!

• Preston, England
25 Feb 17
@Poppylicious
glad Doris did you little harm, shame your water bills have increased


• Preston, England
23 Feb 17

• United States
23 Feb 17
Wishing you the best of luck with your talk. You are having some cold weather there. It would be nice if those who left the writing group could form a new one. Very good news regarding your water bill.

• Daytona Beach, Florida
23 Feb 17
Wish you luck with the job club and hope your talk goes well.

• Colorado Springs, Colorado
23 Feb 17
That's good that others have followed your lead.