Gratitude Challenge Day #832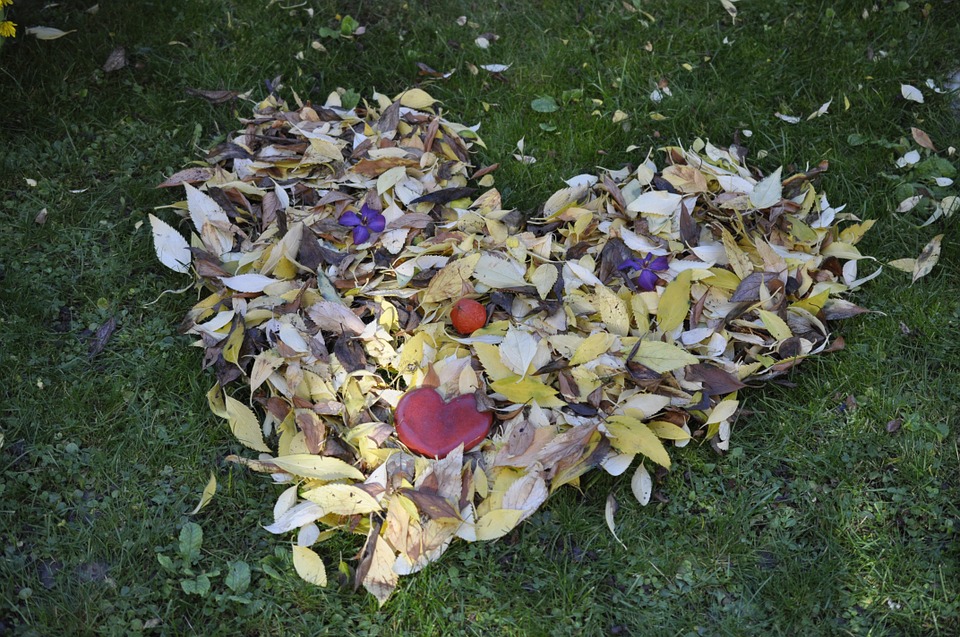 United States
February 23, 2017 10:43pm CST
Heyyy there, everyone. I wanna get the Gratitude Challenge for today up before midnight, so let's get down to business lol.... 1. Working on my writing orders today. 2. I cashed out on Textbroker, which means tomorrow is payday. 3. I watched the NKOTBSB concert from London again today. 4. I caught TNA Impact (wrestling) tonight; I was thrilled to see Cody Rhodes and The Hardys. 5. We have cookies lol. 6. Tomorrow is Friday, woo! I'm multitasking and my mind is elsewhere, so I'm gonna wrap this up. You all have a good night, or morning, and take care. Photo Credit: Pixabay.
2 responses

• United States
28 Feb 17
Mmm what kind of cookies did you have? And I watched impact that night too. Freaked when i saw the hardys

• United States
28 Feb 17
Chips Ahoy and Oreos. :D I don't why, but I laughed so hard when Jeff yelled out "MAAAAAARVELOUS!" OMG I hope they come back to WWE. Put 'em on Raw long enough for my show, and then they can go to Smackdown if everyone wants it haha. Did you see Cody, btw? :)

• Prairieville, Louisiana
24 Feb 17
I love Friday because it is almost the weekend.I love the pic that you attached to your post.