It must be spring, the frogs are croaking.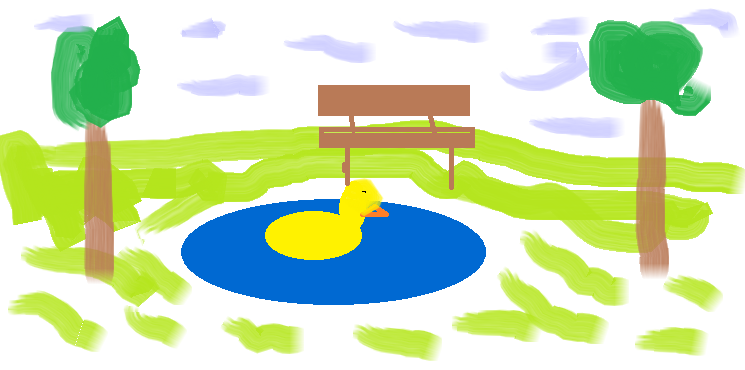 United Kingdom
10 responses

• Canada
24 Feb 17
Yes that is a sure sign of Spring. Where I use to live there was a frog pond across the road. It sure could get loud some evenings. lol



• India
25 Feb 17
Our frogs croak when it starts raining. We do not have what I might call distinct spring. It just appears without any noise (lol)

• India
25 Feb 17
@millie02
This erratic change is visible everywhere.

• United States
24 Feb 17
I noticed froggies singing last night myself

• United States
7 Mar 17
@millie02
The Hallelujah Chorus...nice harmonies

• United States
24 Feb 17
Birds chirping reminds me of spring. No croaking frogs here yet. So nice that spring is close.


• Bunbury, Australia
25 Feb 17
I always like to hear frogs. For some reason I find it a comforting sound.

• United States
24 Feb 17
Not so much noises as a type of tree that has what I call the green dingleberries on them. When they sprout green buds then Spring is definitely here and they are sprouting now.

•
24 Feb 17
I think so too and I certainly hope. I have alreadyseen and heard birds and I notice its starting to get light out a little earlier too


• Bulgaria
6 Mar 17
Frogs croaks here also mark spring.