Good morning, myLot !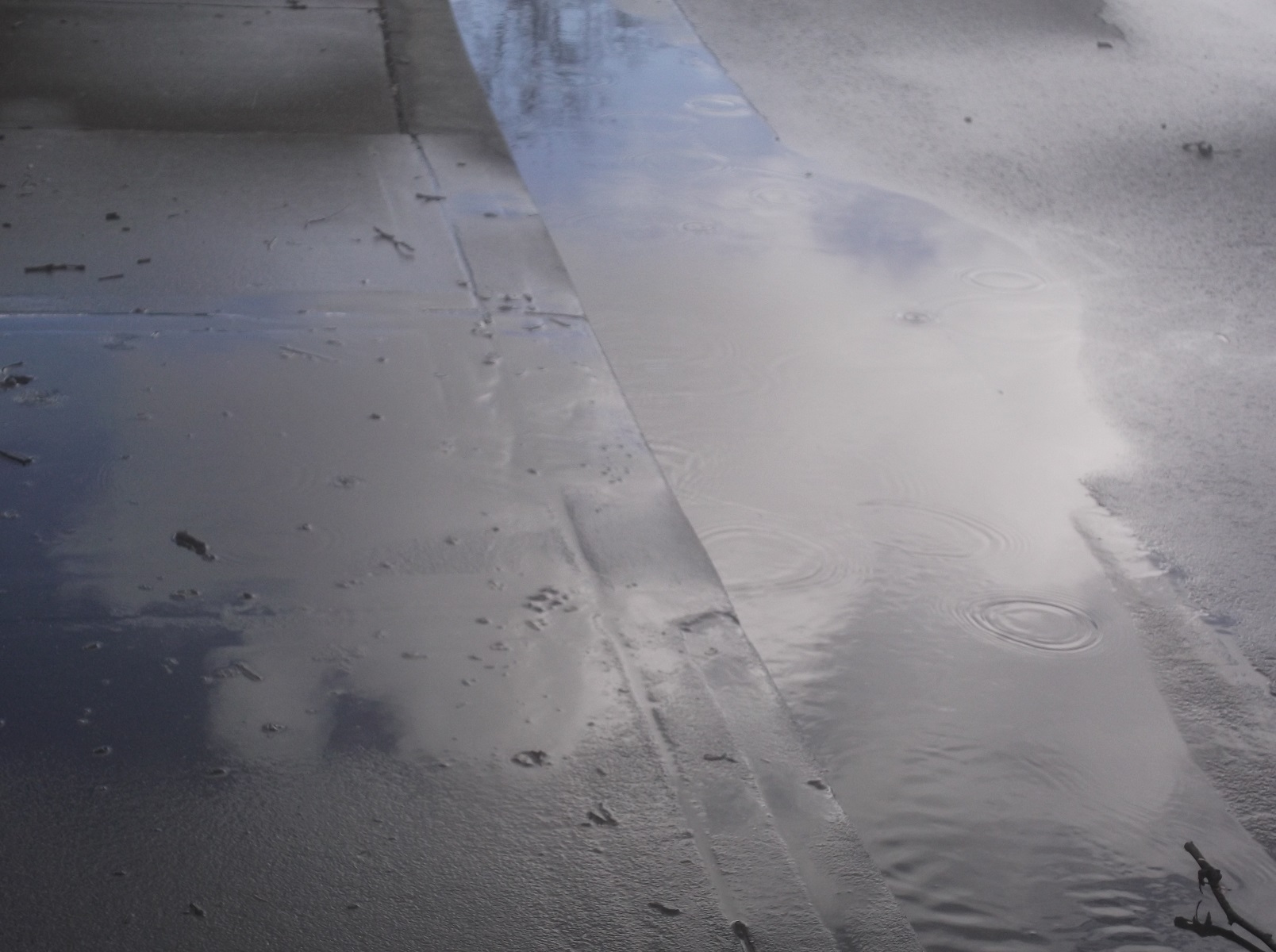 Petaluma, California
February 24, 2017 10:05am CST
Hello, all ! Here it 's Friday morning in California. Today I hope to get the back lawn mowed, write more on letters, get a cross stitch piece in a hoop, and make a phone call that I've been meaning to make. Of course, since it's not raining at the moment, Angel will get her two walks in, too. That's the plan, anyway. I'd like to get a couple of posts on here, too--that is, besides "Good Morning" and "Good Night" but again, we'll see. Have a great day/evening/etc. in your part of myLot land , and I hope to "see" you later !
4 responses


• Petaluma, California
25 Feb 17
Less than a mile, usually, but she likes them.

• Bunbury, Australia
25 Feb 17
Sounds like you have a pleasantly busy day planned.

• Canada
24 Feb 17
Sounds like you have a lot that you want to get done today. I hope are able to get to everything. Enjoy your walk with Angel.

• United States
24 Feb 17
You have a great productive day planned. Have fun! Stop and smell the roses on your two walks.